Talking about student Wellbeing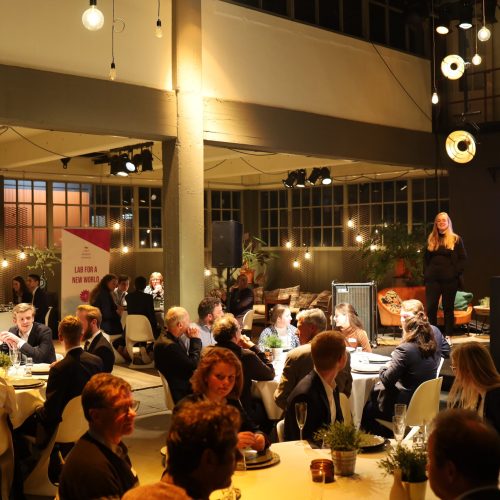 In the academic world of Technology, we do not talk about feelings. Our language is influenced by our education. We talk about facts and figures. And we tend to use that language for our feelings too. Talking about feelings and emotions is in this world underestimated. Yet many students are motivated for technology by the insight, conviction and feeling that technology contributes to making the world a better place.
In our DINER PENSANT we make space for student-leaders to talk about wellbeing and reflect on what wellbeing means to them: What do I need to feel good, how do I ask someone about their feelings of wellbeing, and what does caring for each other mean in the context of the student-organization or the university. In a free and festive environment students and some invited staff members we hope will find room to talk about their wellbeing and the wellbeing of their fellow students. Do we have to care for each other and if yes, in what way?
This dinner is about reflection and thinking together. This evening will bring student-leaders together in an elegant dinner setting, round tables with 8 students and a conversation leader.
This conversation will be focused by listening to 3 or 4 spoken columns by a psychologist, a professor and a philosopher. MoTiv will end the evening with a reflection on the expressed thoughts. We hope tot stimulate with this event the reflection on all kinds of wellbeing subjects like diversity, inappropriate behavior and making room for expressing feelings in student-life.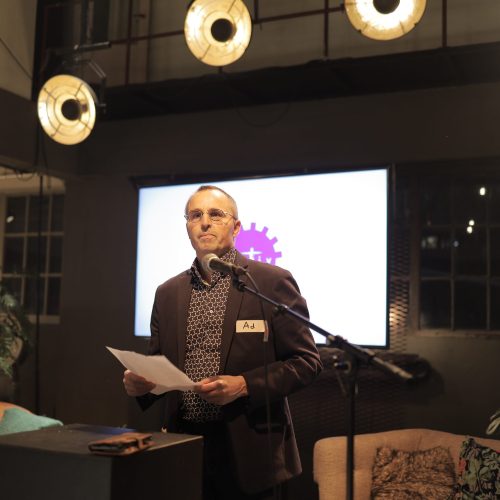 Date: 23 maart 2023
Time: 18.00 – 21.00
Location: Lijm en Cultuur,  Rotterdamseweg 272, 2628 AT Delft
Subscription and information: info@motiv.tudelft.nl
Previous event: Lab for a New world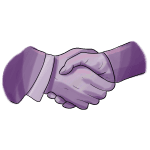 Can robotics save the earth or is it dangerous technology?
How do we deal with biology and bio-tech?​​
Can we really change the DNA of the world and reshape nature and society?​​
Are we responsible for future generations?
What is the paradigm we are living in? ​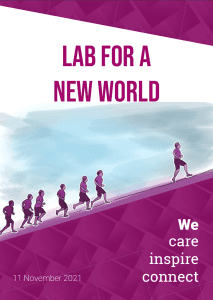 Need more info or want to contribute?
email us at:
info@motiv.tudelft.nl