Motiv is offering different activities to participate either Online or Live
Send us an email at: info@motiv.tudelft.nl

Workshop Living with Loss
MoTiv is an organisation for life coaching of students and PhD's and organizes (free) grief courses for students in Delft and Den Haag.

Studying can be hard when you lost a relative or friend, even if it happened already some time ago.

It is good to talk with people who have similar experiences . Enjoy the talks, learn to live with your loss just a little bit better and allow yourself to be happy again or deal with your (mixed) feelings.

MoTiv facilitates (free) grief courses of 5 meetings for students and PhD's in Delft and Den Haag.

Intake: mark your moment in the calender and make an appointment

Groupsessions English will start again in January

Bijeenkomsten Nederlands zullen weer beginnen in Januari
Personal coaching also available.

Enroll now:
info@motiv.tudelft.nl
[CP_APP_HOUR_BOOKING id="2″]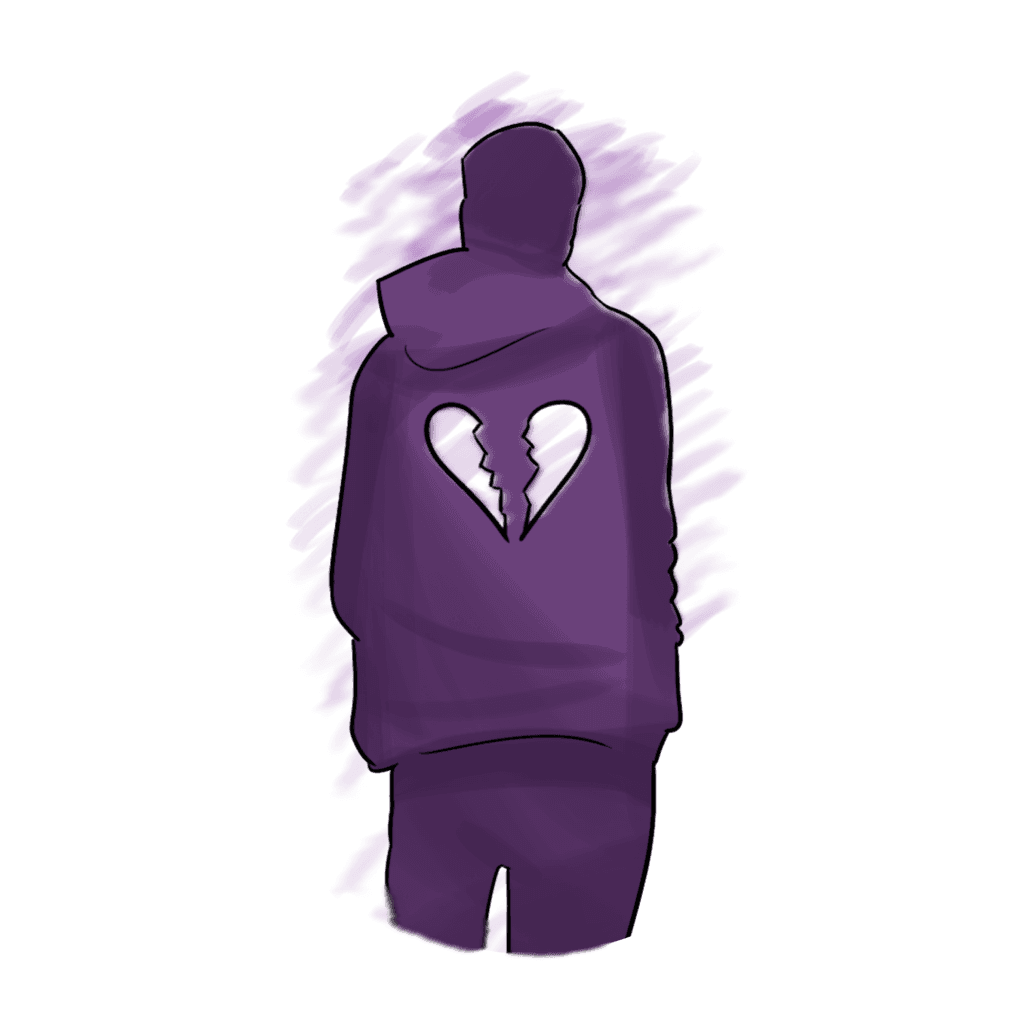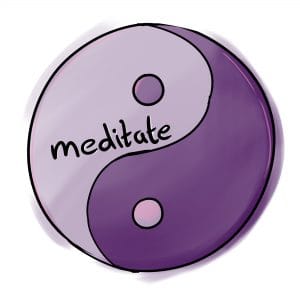 Meditation online: structuring the week
If you would like to join a live guided meditation session we provide them four times a week:

All are English spoken,
except the Thursday session (Dutch).
Enrollment:
meditation@motiv.tudelft.nl

You'll get a zoom-link 10 minutes before a session starts.

A session exists of a short introduction of the members, meditation of 25 minutes.

Afterwards opportunity to chat.

No experience required.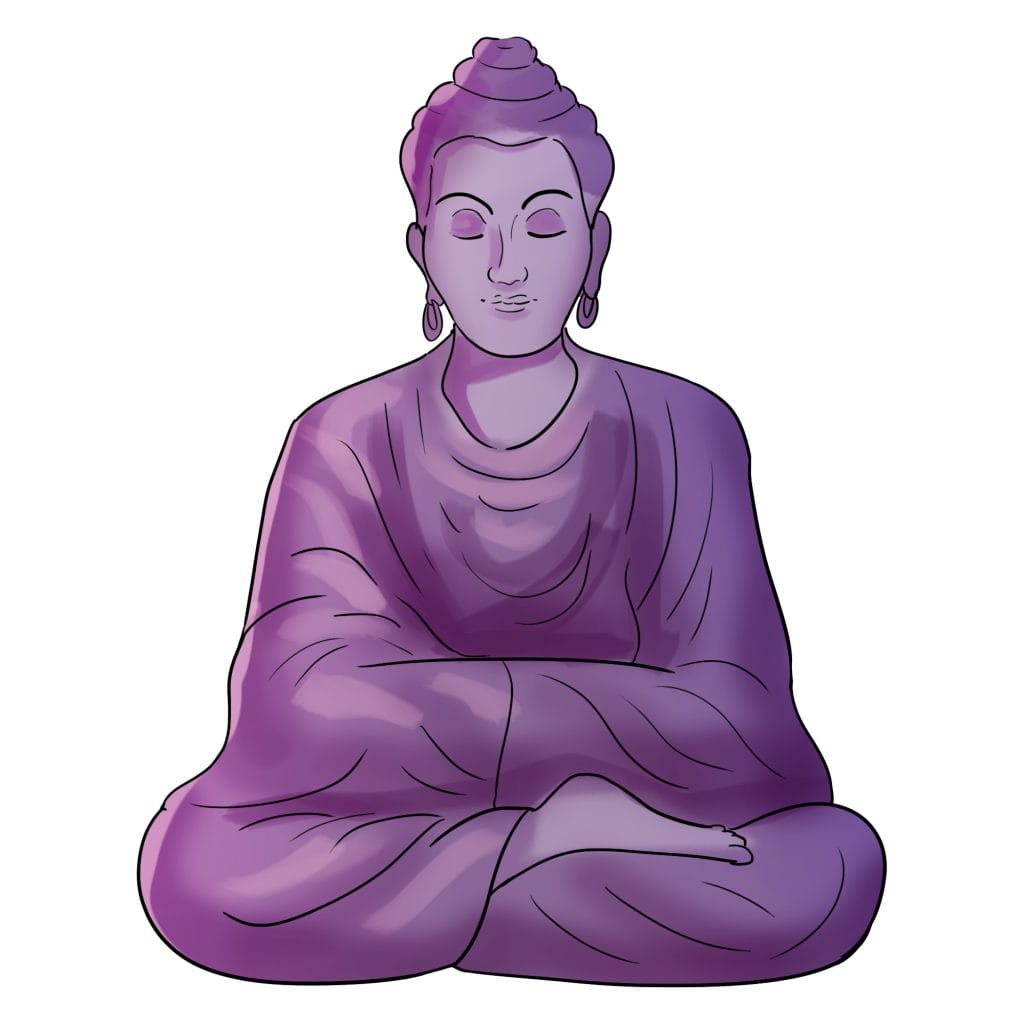 In this time of social isolation, we more than ever need to connect and nurture each other.

That is what the yoga classes via Zoom are for:

To relax and bring peace to our body and mind, while sharing a practice together.

The certified yoga teacher Carmen Lai will guide the sessions:
meditation@motiv.tudelft.nlYou are most welcome to join.
If you like to participate, please send an email to

meditation@motiv.tudelft.nl

and we will send you the link to connect.
When: Every Wednesday
Time: 19:30-21:00.
Together we are strong.