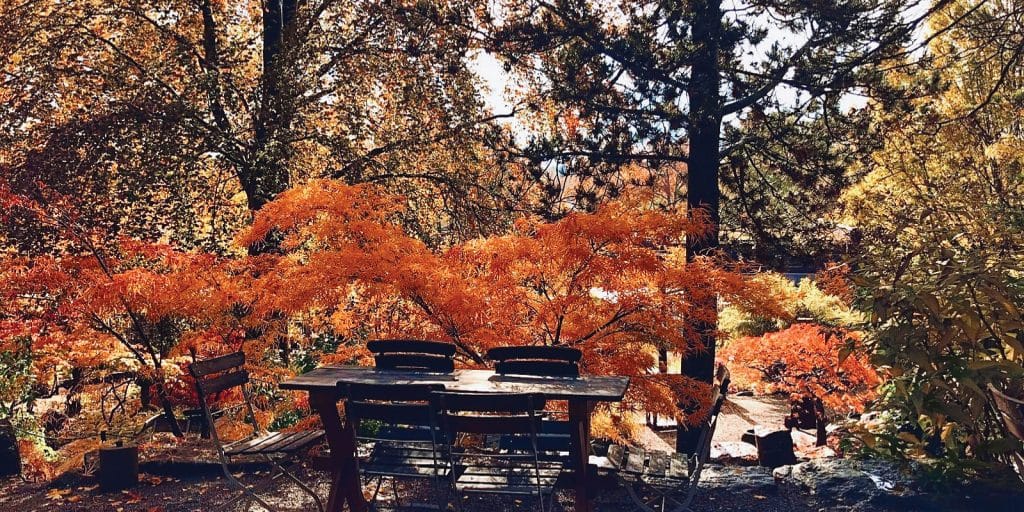 Dealing with loss
Did you lose someone you care about and do you have difficulty processing this? Do you sometimes struggle with your grief and/or find it difficult to talk about? MoTiv, LSE and Haastu offer a course dealing with loss.

The groups have a maximum of 8 people. The goal of the meetings is for the participants to share their experiences with each other and gain more insight into their mourning process and learn to deal with this.
Group Guidance
The coaches are specialised in guiding groups and individuals and they are professionals in the philosophy of life and giving meaning to life.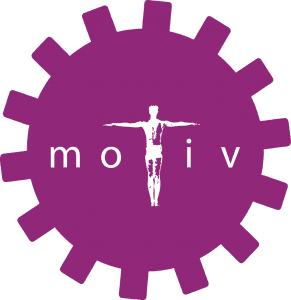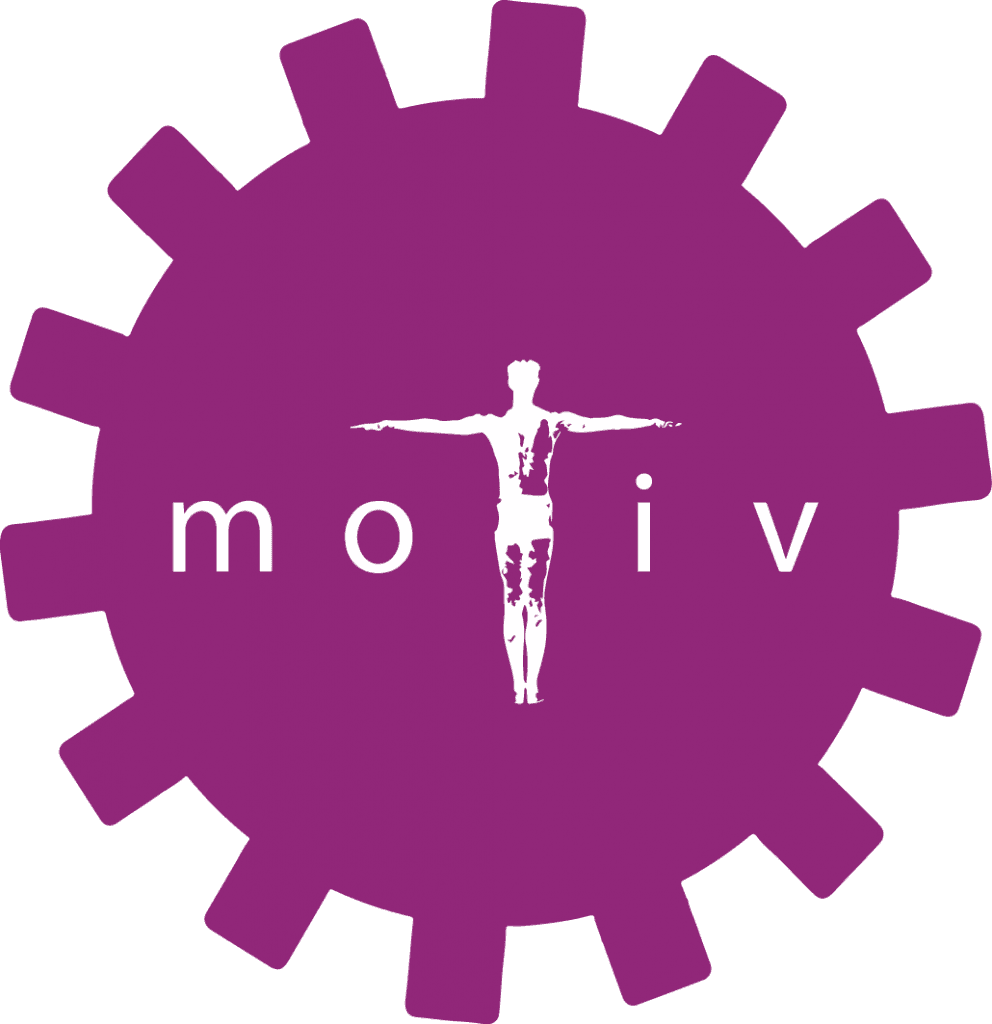 Renske Oldenboom
info@motiv.tudelft.nl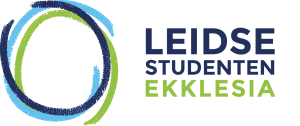 Walther Burgering
www.rapenburg100.nl
info@rapenburg100.nl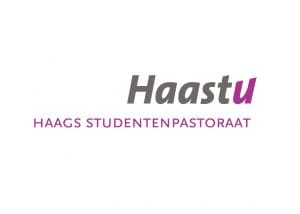 Information / Registration
The course takes place in Den Haag, Leiden or Delft, depending on the subscriptions. You can subscribe at any time. Ask the organizers when you can join a group. An introductory meeting with the coaches is scheduled beforehand. After this initial meeting, you can choose if you want to participate in the five weekly meetings.

For more information and subscription, please send an
e-mail to one of the adresses on the left. Your email will be treated confidentially.