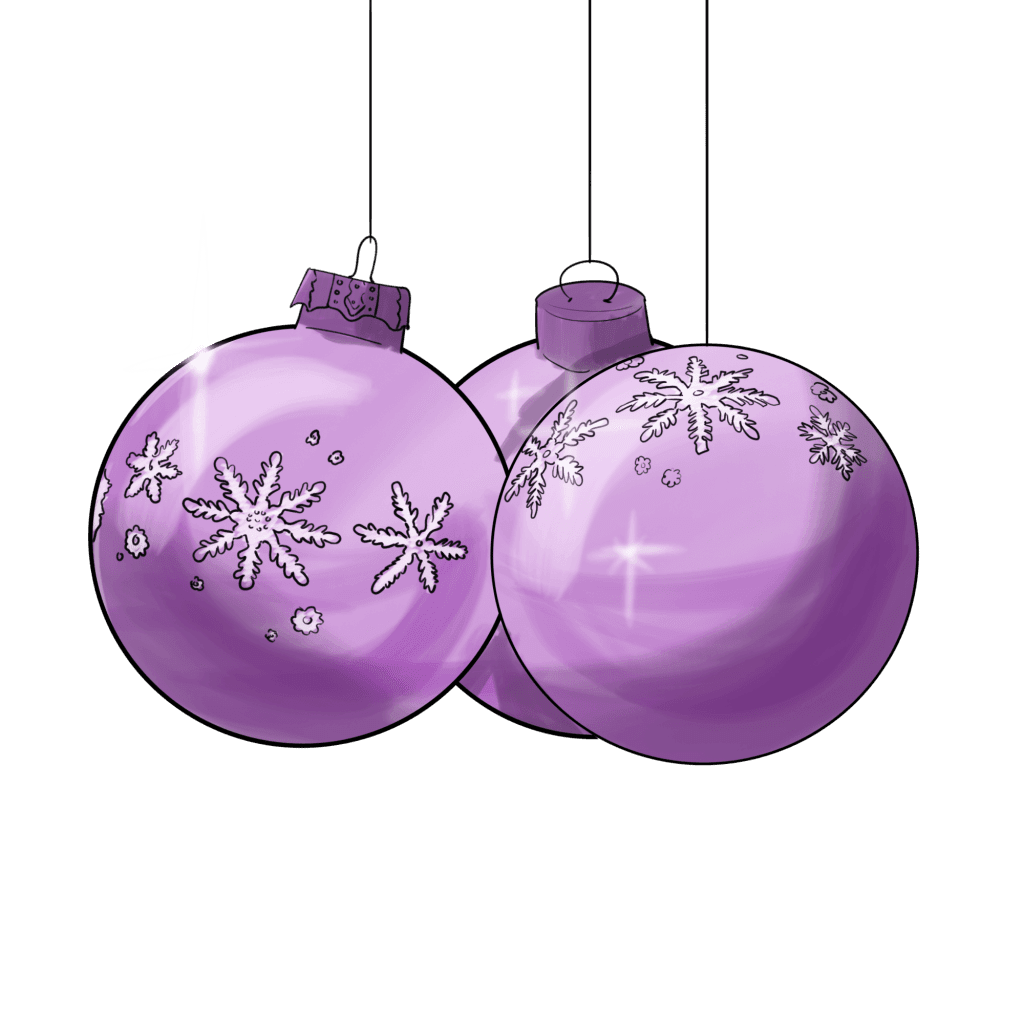 December 27th
Spend Christmas with a Dutch host.

Enjoy the holidays together

We are still in need of more Hosts, do you know someone or want te be a host yourself? Sign up now!
December 27th
Enjoy Christmas holiday lunch together with a Dutch host

Program
MoTiv and a variety of Delft Churches organize the opportunity for international students and Dutch hosts to meet and enjoy good company.
We are very excited to invite international students in Delft to a Christmas lunch in a Delft hoston Sunday Dec 27th from 12-16 hrs. Share stories, experiences or play a game together.


Covid makes us all stay at home
Nowadays a lot of us have to stay home in Delft.
We barely have opportunity to connect or engage in social activities, a lot of things are just not possible now.
Mutual joy

As an international student you are away from your host and you may not be able to visit your home country. Would you like to break out of the zone and experience Dutch hospitality?

Hello, we're sorry but we have had to stop the registration procedure before time, due to the large number of guests applying, much more than expected.
Regrettably this means we cannot provide you with a host family.
We would like to keep in touch however. Who knows what might come next, and then we'll put you on the top of the list :).
In the meantime, feel free to contact us if you feel socially isolated.
We have professionals in our team who can find time for a personal talk.
In spite of the lockdown the organizing committee hopes you may enjoy the holidays and wishes you a healthy and happy new year.
Inge, Jacobiene, Renske, Praveen, Rohit, Taco

As a Dutch host would you like just to host a lunch and enjoy nice international company? Sign up here!

We will bring you together to experience the comfort and openness of a nice lunch together and celebrate the joy of Christmas.
Rohit, student from India, says about Christmas:

'For me, having a meal together was an important part of celebrating Christmas back home. Since I would be celebrating it in Delft this year, I think it's a wonderful opportunity to experience how it is done in the Netherlands. Moreover, I get to meet new people. That's always nice. This year it was quite difficult to socialize, so this event is a much-needed outlet to chat with people face to face and not through a screen'
Have questions?
Mail us at: dutch.christmas.lunch@gmail.com

Practicalities
COVID measures allow for up to 3 people as a guest, we have chosen to keep it at 2.
All Participants will receive advise about Covid measures and safety beforehand.
After the matchmaking all hosts will receive contact information of their guests in advance. Students will receive the address of the hosts in advance.
On the day of the event, 27 December, all participants (households, guests and others involved) will be asked to state their health condition digitally to guarantee health safety for everyone involved.