Together we are strong!

If you feel displaced in an environment that has suddenly changed radically because of the corona measures and/
or you are concerned about your own situation or about your loved ones at home,

We will listen to you and support you as much as we can.
For all Questions
How do you deal with your studies during this crisis?
How to boost your resilience
What does Corona mean in your Life?
All information shared will be kept confidential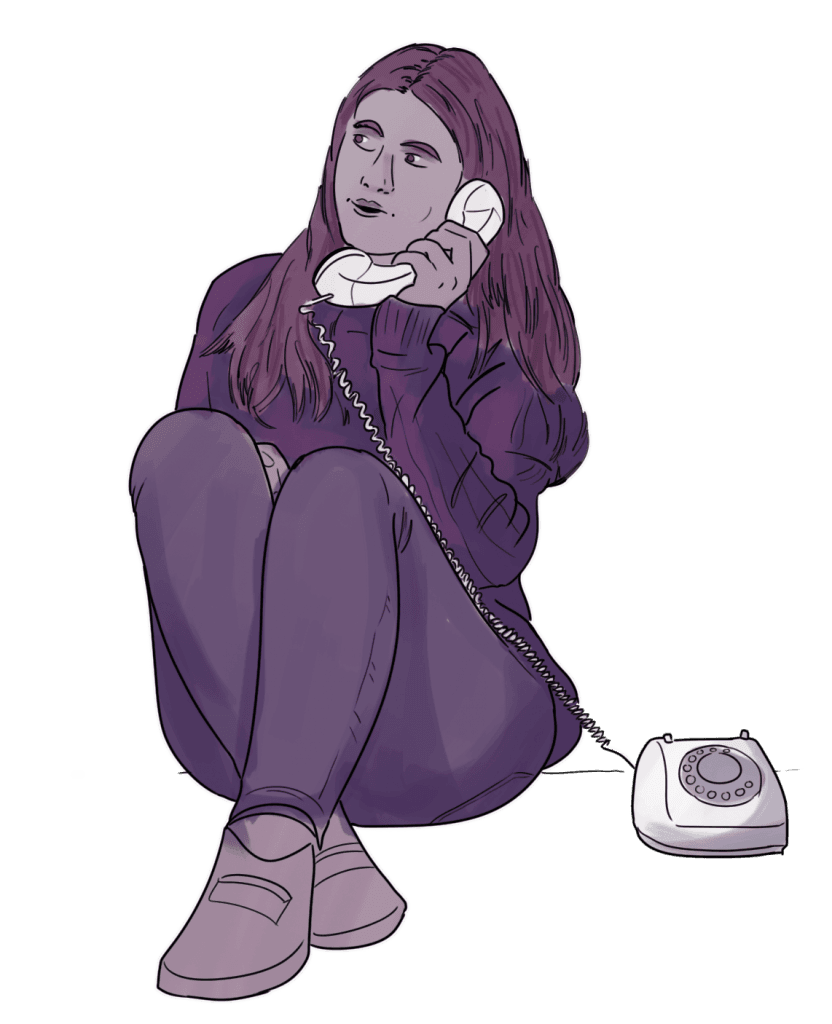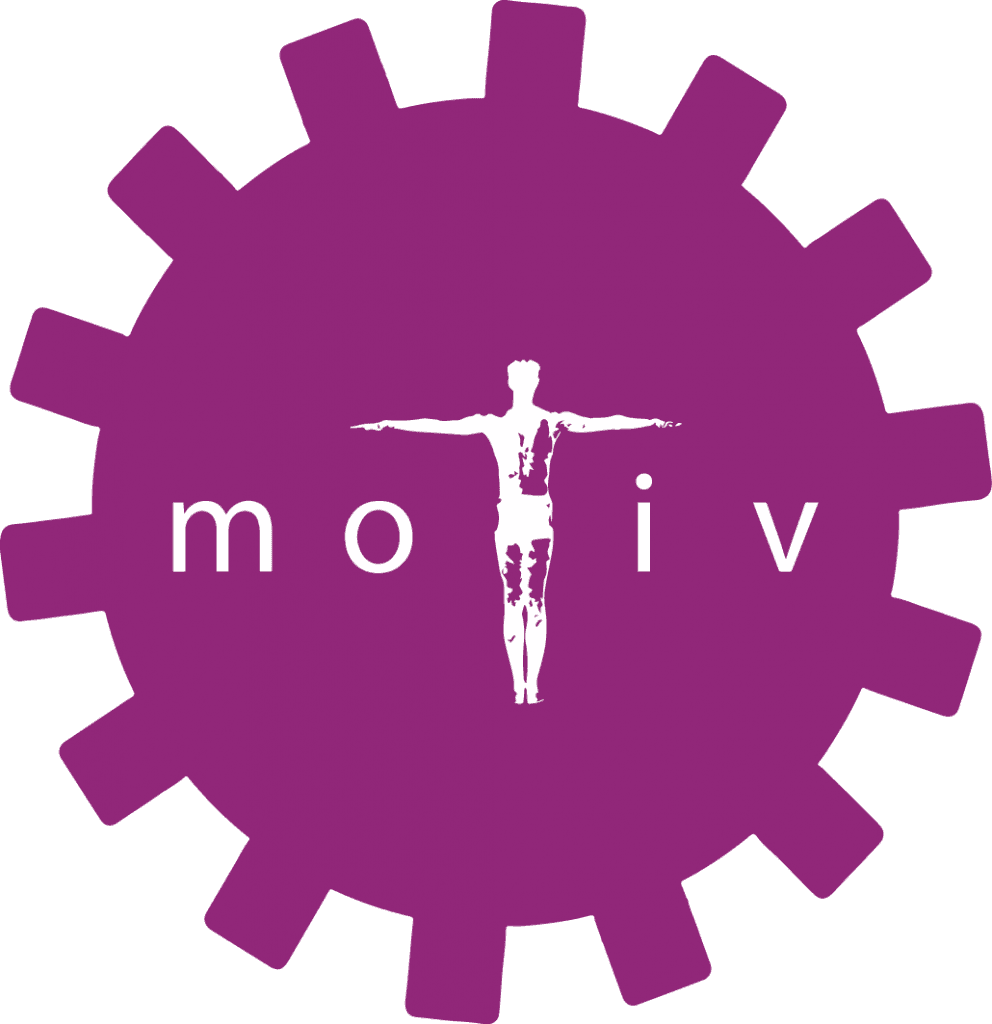 All communication can be either in English /
of in het Nederlands