The end of the year is often a time to look back and be aware of the achievements and lessons learned in the past year, and on what we wish to achieve further. It is a good exercise.

However, often the new year resolutions become a source of frustration. Let's be gentle with ourselves and discuss together how to turn the new year resolutions into a source of fun and fulfillment.

This will be the topic of the January yoga course. We will start the class with a short live discussion. We will end the practice, with a visualization exercise to support this process.

Sounds interesting?
Join the class, it is only a click away 🙂

Calendar: Wednesdays
January 13, 20, 27.
Time: 19:30-21:00.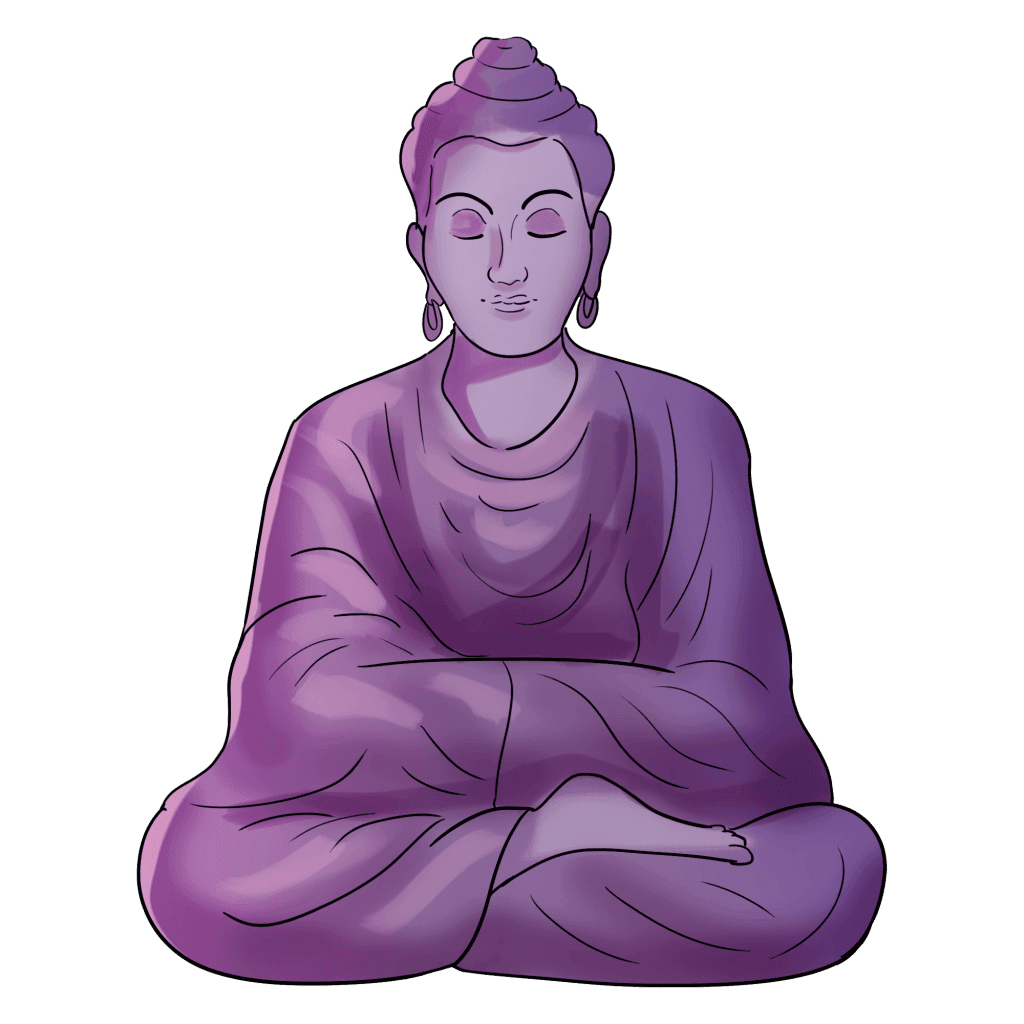 Sunday evening meditation
Sharing silence, insights, support with other students.

We'd be happy to get to know you.

We do all sorts of meditations: insight, concentration, visualization, love-kindness.

In addition, we organize special events on the side like jumping into a cold lake.

No experience or material is required to join the event.

We have open nights every

Sunday from 18:00-20:00.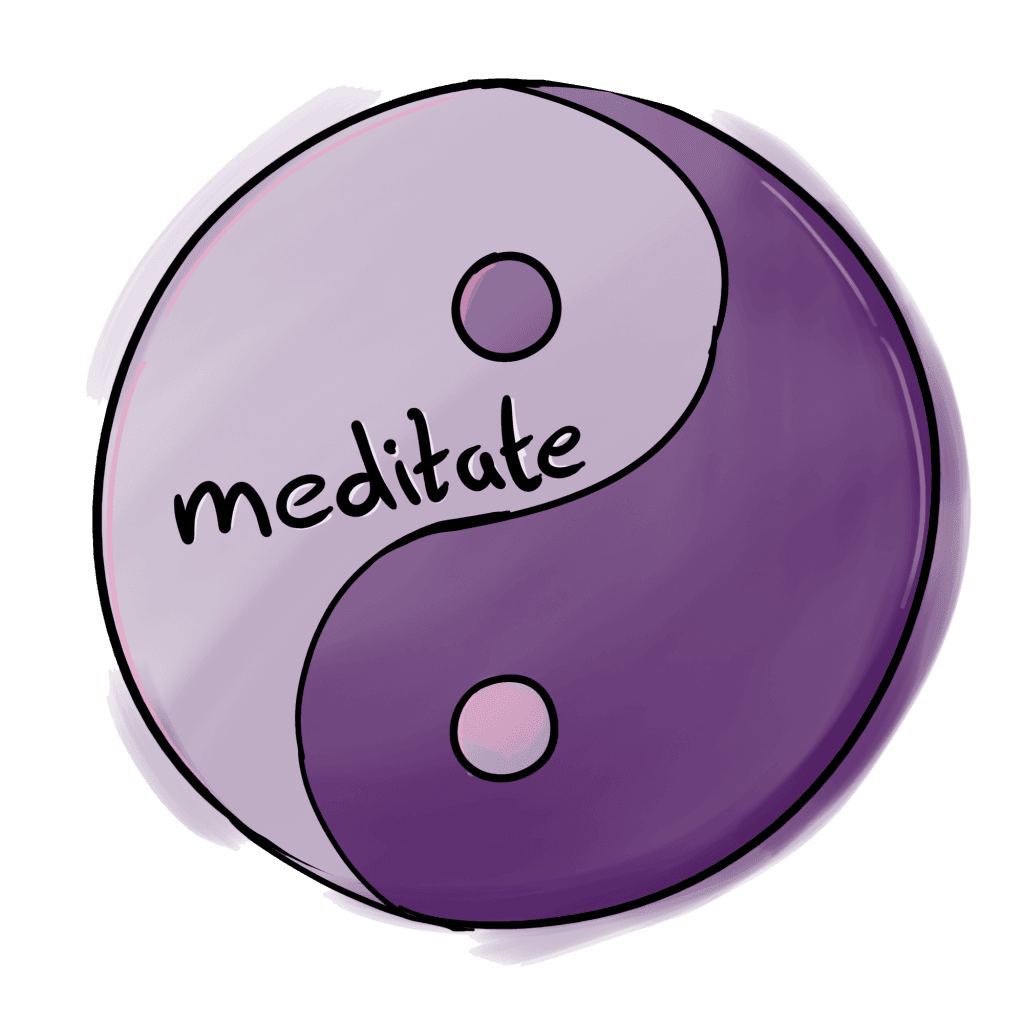 Ochtend meditatie; een heerlijk begin van je dag!
Elke dinsdag online om 09:00 uur (vanaf 12 januari 2021)
De ochtend is een prettige tijd om je dag met meditatie te beginnen.

Je bent dan sowieso lekker ontspannen na de nachtrust.

Je neemt dan een moment stilte, rust en ontspanning voor jezelf en geniet de rest van de dag van de positieve effecten die meditatie met zich meebrengt.

Aan het eind van deze begeleide meditatie is er ruimte om je positieve intentie voor die dag of komende dagen te stellen.

Komt een keer mee mediteren!