The mind is not who we are but is just a TOOL, like the hand or foot. This sounds a bold statement…yet, if we consider this possible, what does it imply when dealing with our ups and downs?

We cannot, yet, meet in person, so let's connect via Zoom, and have a short sharing time at the beginning of each class. In this class intro we will learn and discuss the mental qualities according to Ayurveda. This will help us to better understand and use the wonderful tool that our mind is. 

Ready to join? Below the course details and the Zoom link.

If you cannot join live, but wish to participate, send me an email. I will email you the class recordings.

Calendar:  Wednesdays February 3, 10, 17, 24. March 3, 10, 17, 24.
Time: 19:30-21:00.
Location: Your home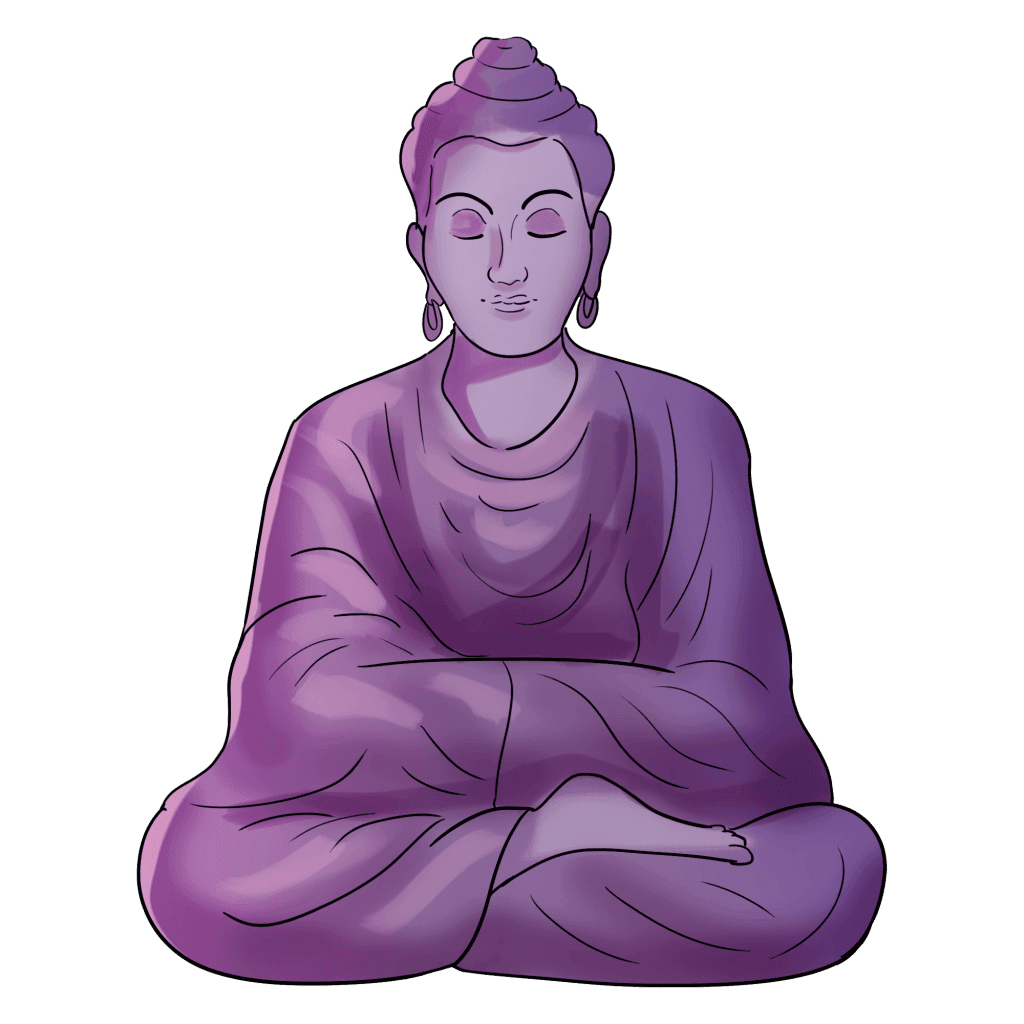 Sunday evening meditation
Sharing silence, insights, support with other students.

We'd be happy to get to know you.

We do all sorts of meditations: insight, concentration, visualization, love-kindness.

In addition, we organize special events on the side like jumping into a cold lake.

No experience or material is required to join the event.

We have open nights every

Sunday from 18:00-20:00.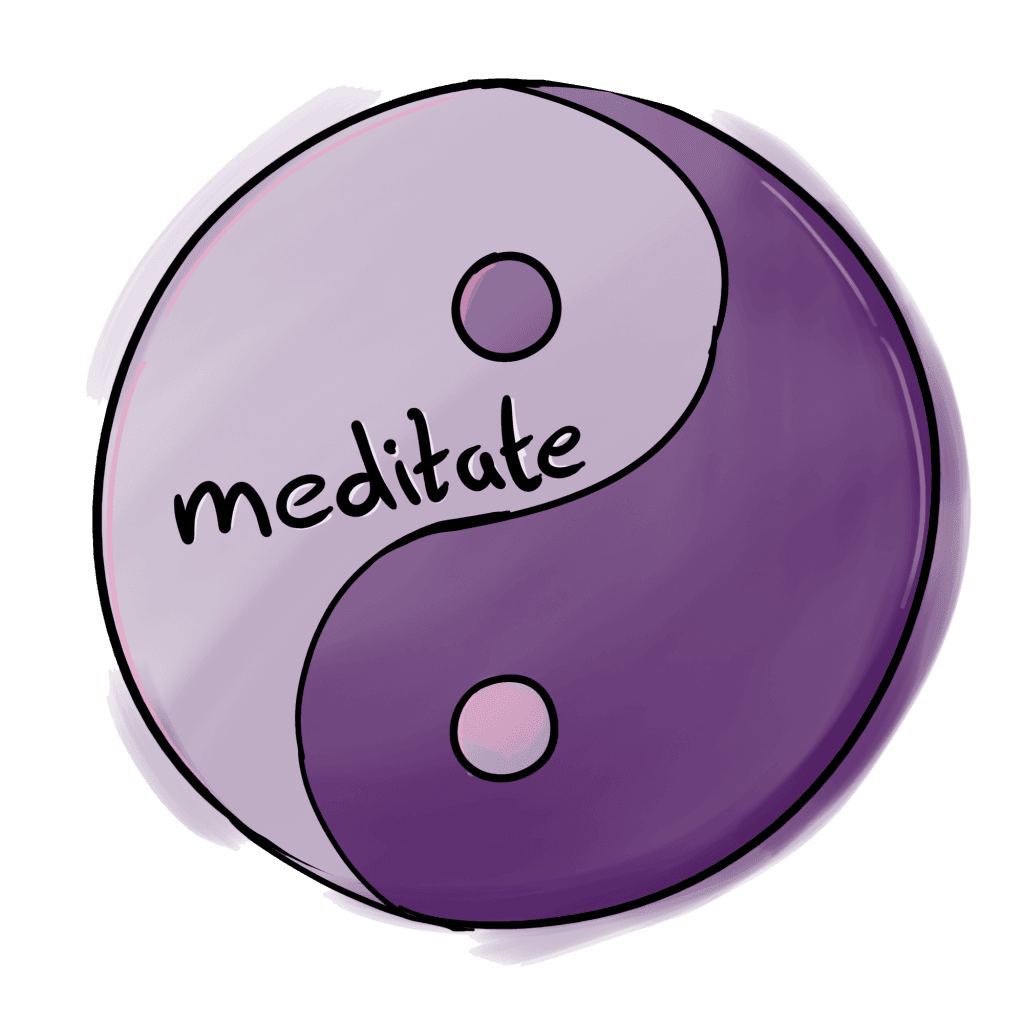 Ochtend meditatie; een heerlijk begin van je dag!
Elke dinsdag online om 09:00 uur (vanaf 12 januari 2021)
De ochtend is een prettige tijd om je dag met meditatie te beginnen.

Je bent dan sowieso lekker ontspannen na de nachtrust.

Je neemt dan een moment stilte, rust en ontspanning voor jezelf en geniet de rest van de dag van de positieve effecten die meditatie met zich meebrengt.

Aan het eind van deze begeleide meditatie is er ruimte om je positieve intentie voor die dag of komende dagen te stellen.

Komt een keer mee mediteren!