We would like to invite you to the MoTiv PhD-Talks program for the fall 2023 semester.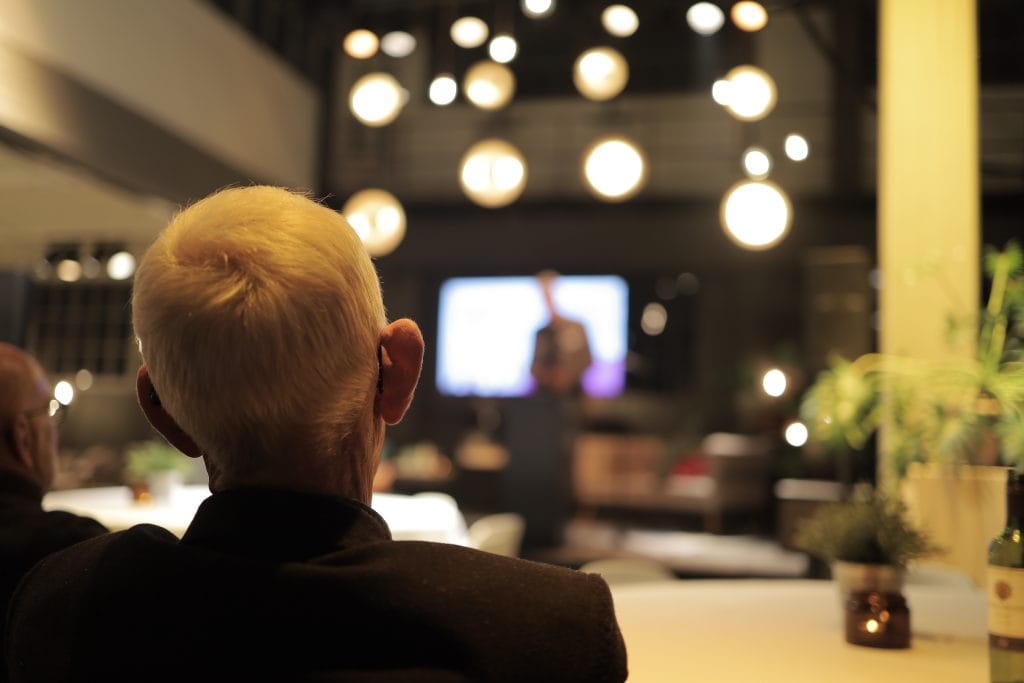 These 'talks' (meetings) are a unique opportunity to share your professional and personal experiences as a PhD candidate and to learn from your PhD-peers through reflective dialogue. 
What makes your time as a PhD candidate at TU Delft attractive and fulfilling? 
How do you envision your future (career)?

PhD talks aim to support you to unveil and exchange what truly matters to you, elaborate on your experiences (work situation, TUD-culture, work-life balance, cooperation, social safety etc..) and support you in dealing with ups and downs, challenges and uncertainties.
Building and strengthening leadership qualities
Expanding your network across PhD's-TU Delft wide
Sharing dreams and bold ambitions for the future
November 3, 10, 17, 2023;

Follow-Up: 3-5 pm Tue 19 December '23.

Fridays 3-5 pm;
Location: MoTiv, Voorstraat 60 Delft
Costs: free of charge
Language: English
Enrollment -before October 23-
Questions: support@motiv.tudelft.nl