A constructive workshop for your student board, group or team
MoTiv can assist you in improving cooperation, methods of working, meeting and (personal) leadership. The program will be adjusted to specific questions of the initiators. Here you can see which focus you might choose..
Training sessions can be either in Dutch or English
All board / team members must be present to be effective
One session takes about 3 hours
Have a look at our offering​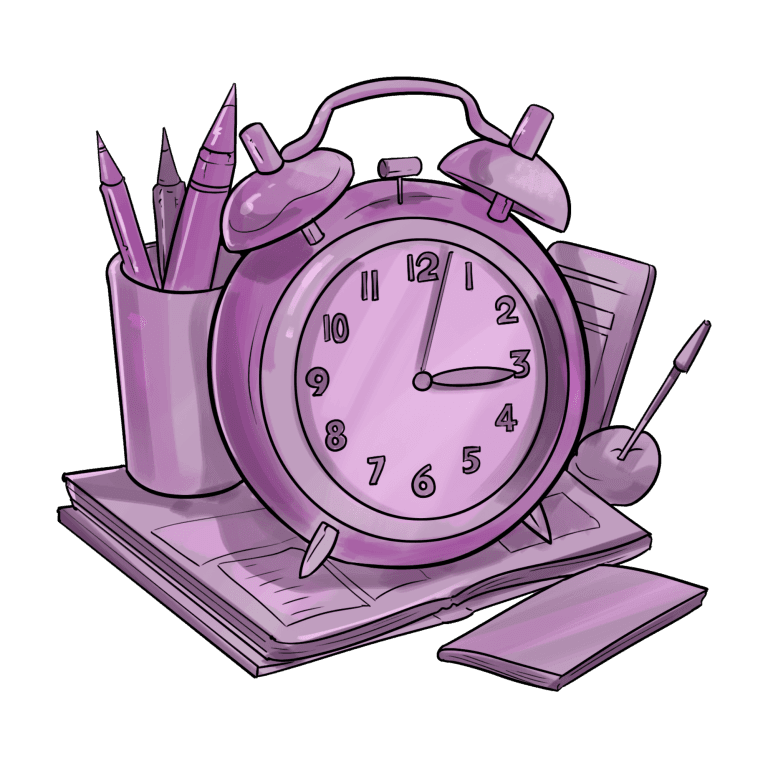 Unlock your full potential by mastering time management techniques.
Achieve better work-life balance and reduce stress through effective planning.
Learn to prioritize tasks, enhance productivity, and meet deadlines consistently.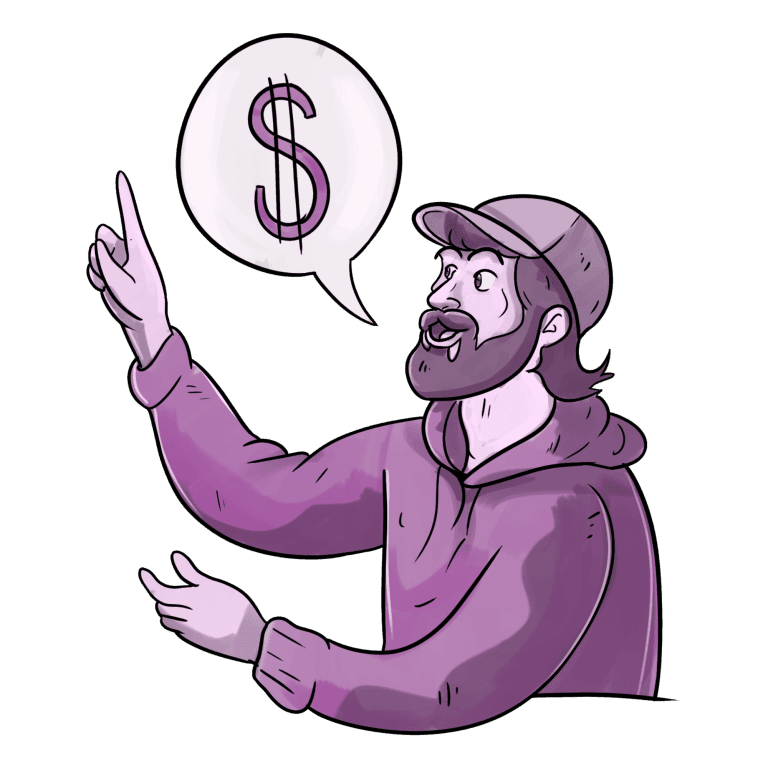 Elevate your communication skills and become a captivating storyteller.
Craft compelling pitches that resonate with your audience and achieve results.
Gain the confidence to present ideas, projects, or proposals persuasively.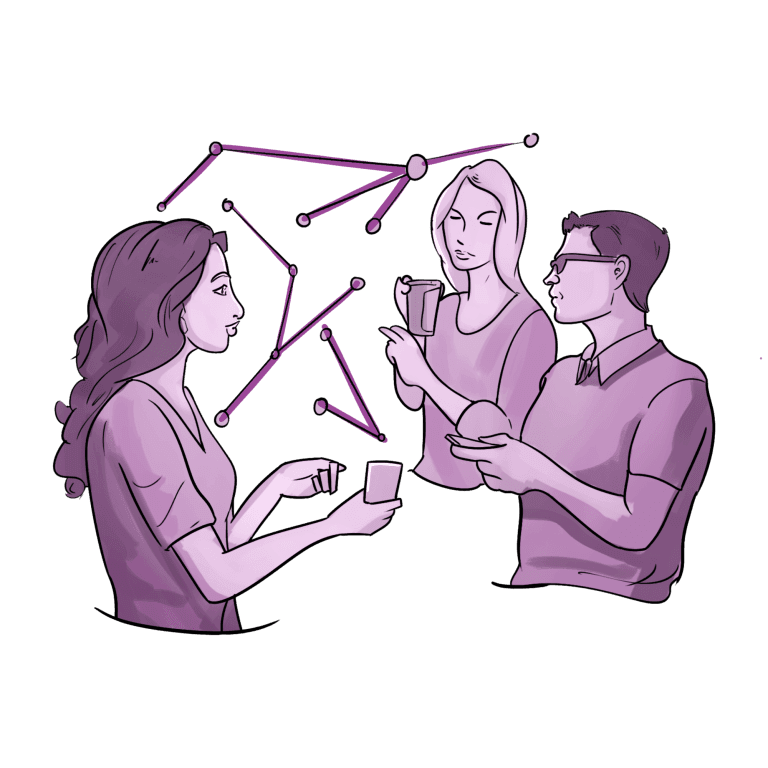 Develop powerful communication skills for both personal and professional success.
Learn active listening techniques to foster understanding and empathy.
Enhance your ability to convey messages clearly, fostering stronger relationships.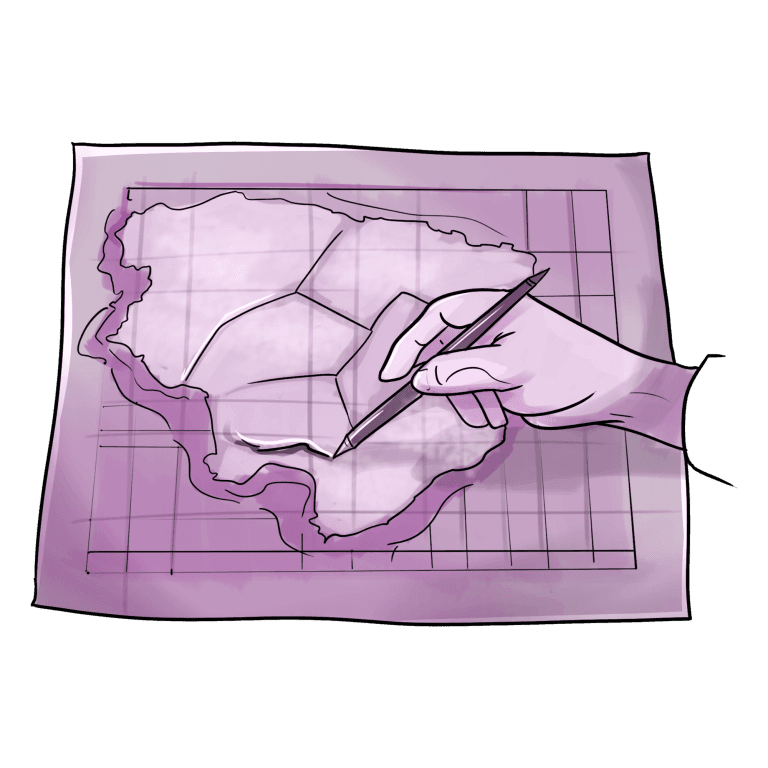 Discover the art of setting healthy boundaries in various aspects of life.
Learn to prioritize your well-being while effectively managing commitments.
Improve interpersonal relationships and reduce burnout through boundary setting.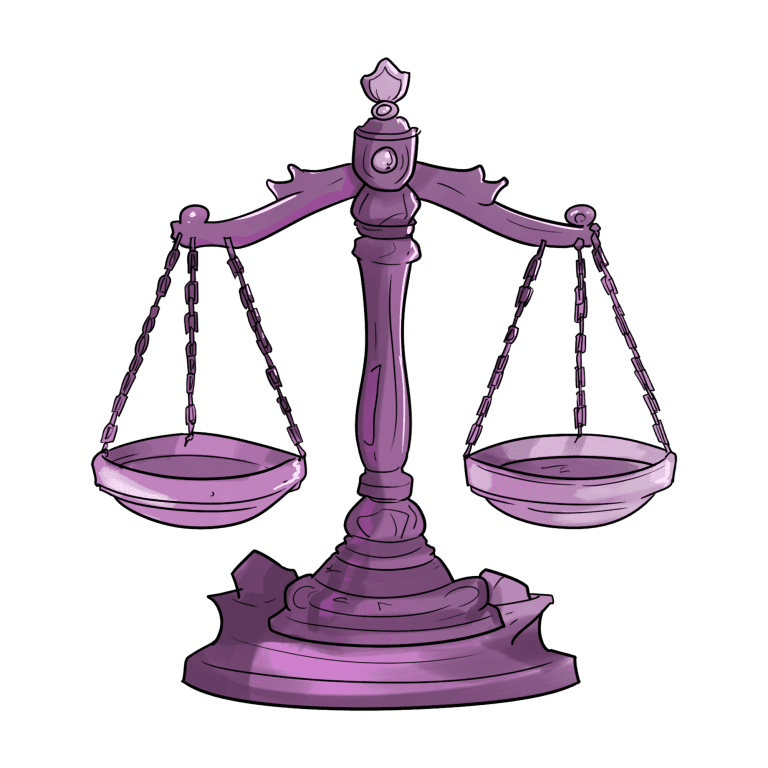 Master the techniques of making informed decisions through collaboration.
Develop consensus-building skills that lead to better outcomes for everyone.
Learn to navigate diverse perspectives while aligning teams towards common goals.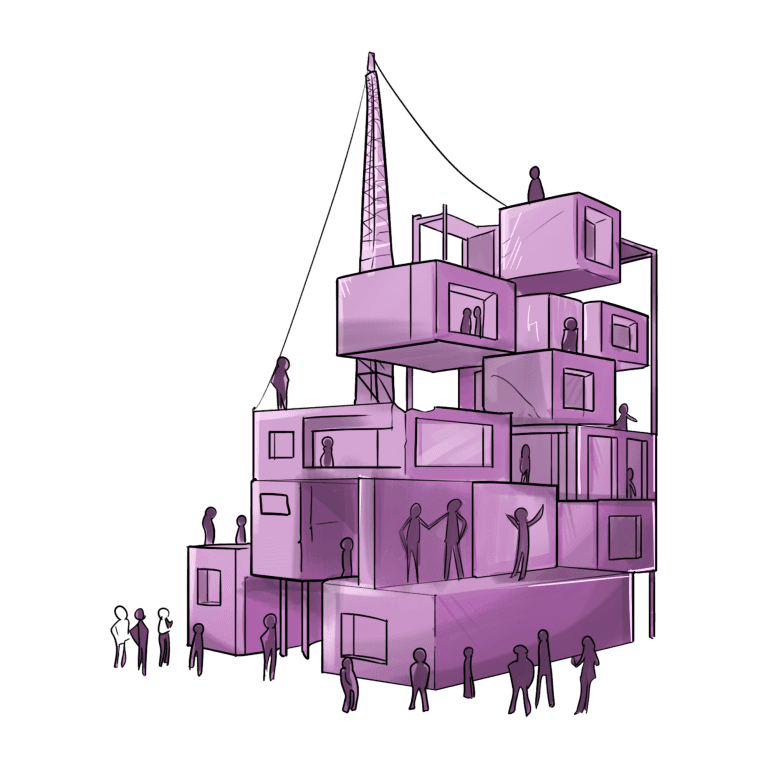 Unlock the secrets of building and leading high-performing teams.
Develop strategies for fostering trust, cooperation, and synergy among team members.
Gain insights into effective delegation, conflict resolution, and shared success.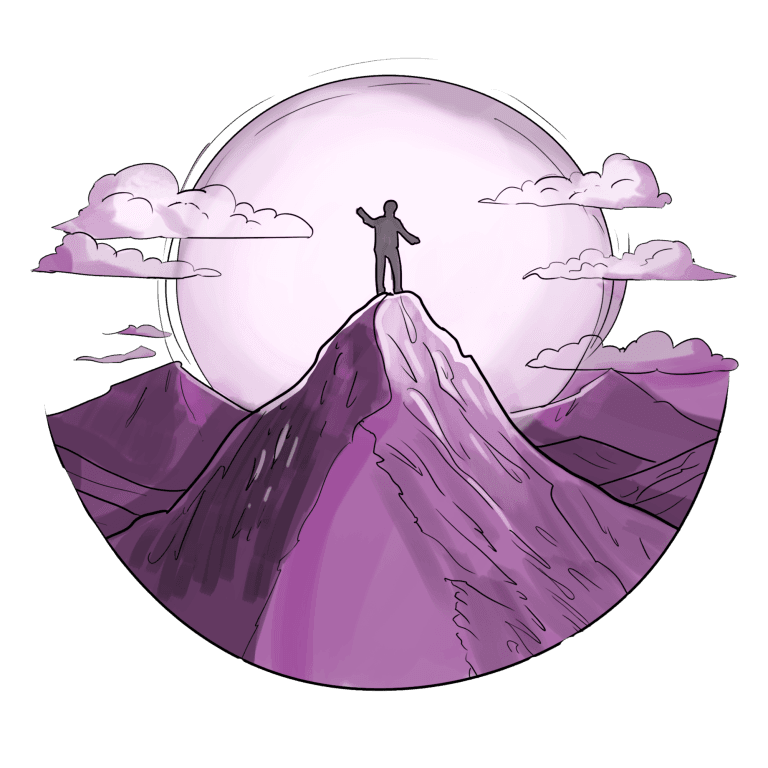 Identify and harness your unique strengths to excel in various endeavors.
Build self-awareness and leverage your strengths for personal and professional growth.
Learn how to contribute more effectively within a team by leveraging individual strengths.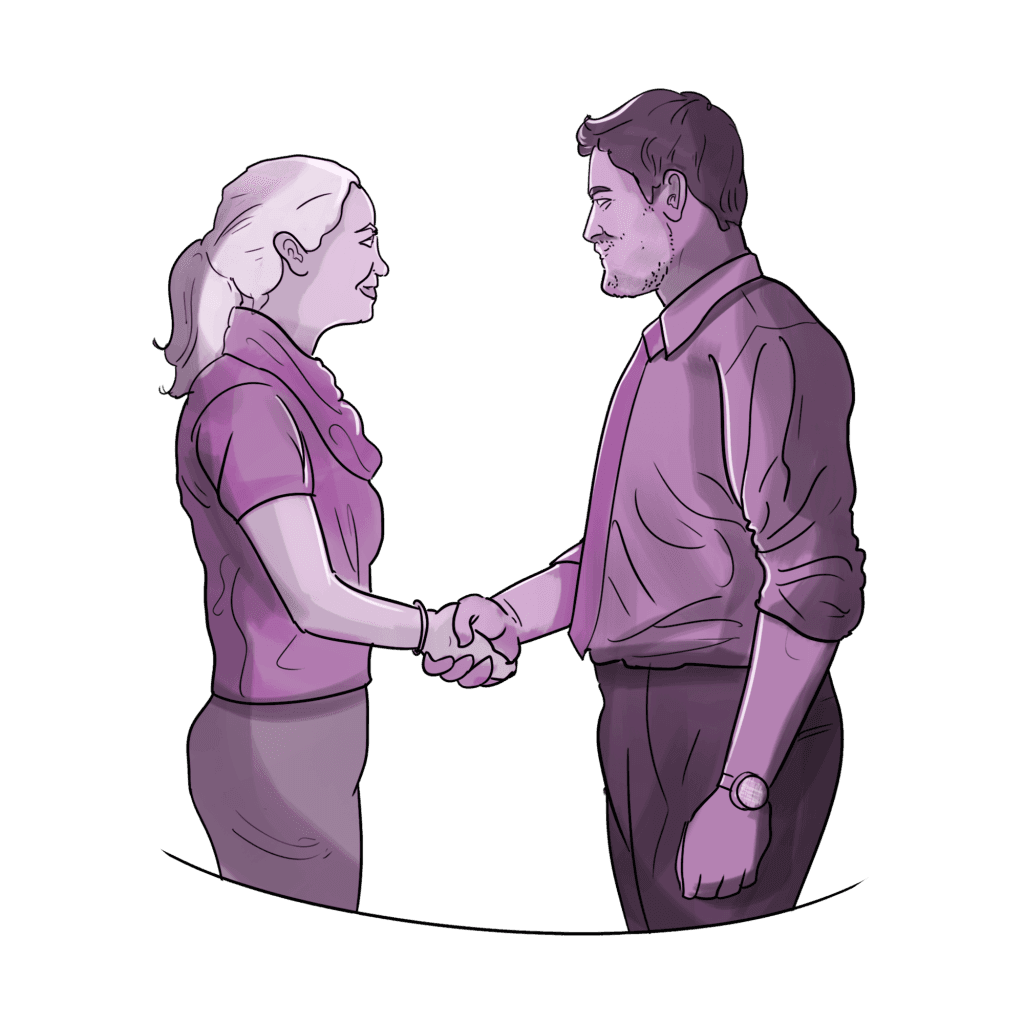 Embrace diversity as a driver of innovation and creative problem-solving.
Develop skills to navigate and leverage differences within a team or community.
Craft a unifying vision that integrates diverse perspectives and values.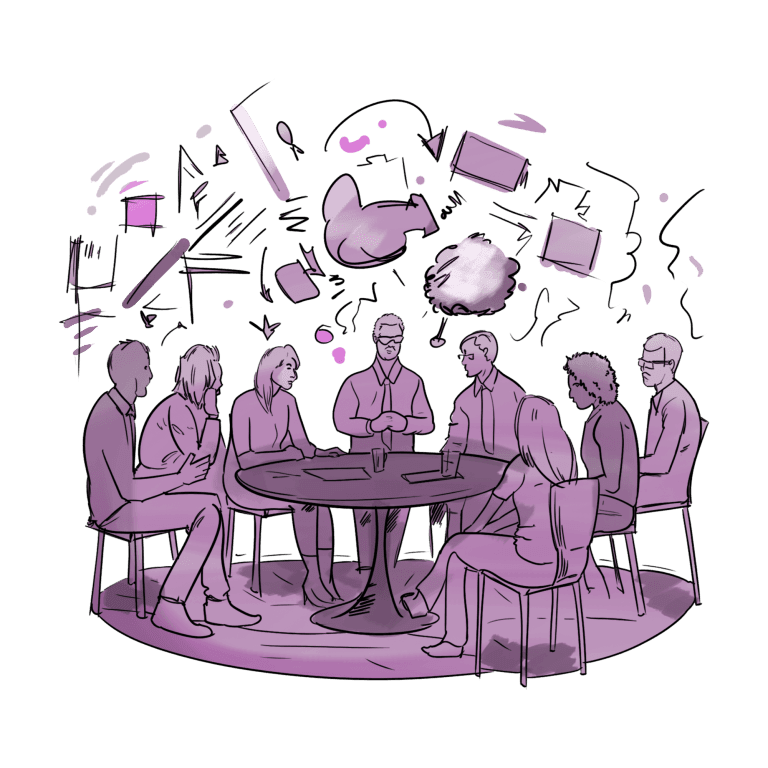 Cultivate a culture of open and constructive feedback within your organization.
Learn techniques for delivering feedback that encourages growth and development.
Develop skills to receive feedback gracefully, fostering continuous improvement.