Welcome the student support
service in Delft
We are here to provide assistance to students who may need someone to talk to about the challenges they are facing in their lives.
We understand that student life can be tough, and that's why we offer a support line where you can have a meaningful conversation or just a normal talk about how life is going. 
Our team of trained professionals is always here to listen and provide guidance, no matter how big or small the issue may be.
At Motiv, we believe that seeking help is a sign of strength, not weakness. That's why we encourage you to reach out to us whenever you feel overwhelmed or in need of support. Whether you're struggling with academic stress, personal relationships, or simply need a listening ear, our support line is always available.
We take the confidentiality of our clients very seriously. Any information that is shared with us during our conversations will be kept confidential.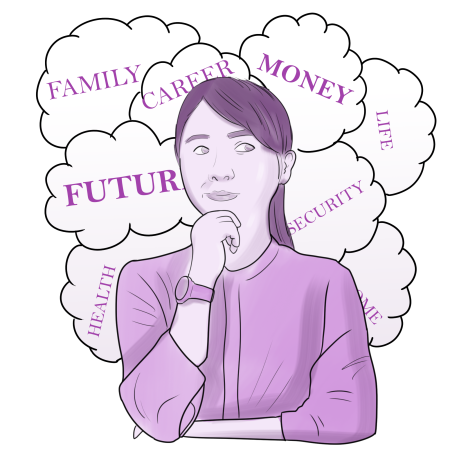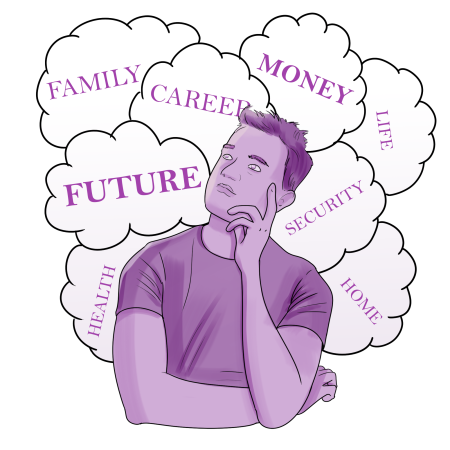 So, if you're an engineering student in Delft and in need of support, please do not hesitate to reach out to us. You can contact us by calling our support line or sending us an email at support@motiv.tudelft.nl. We are here to help you navigate life's challenges and provide the support you need to succeed.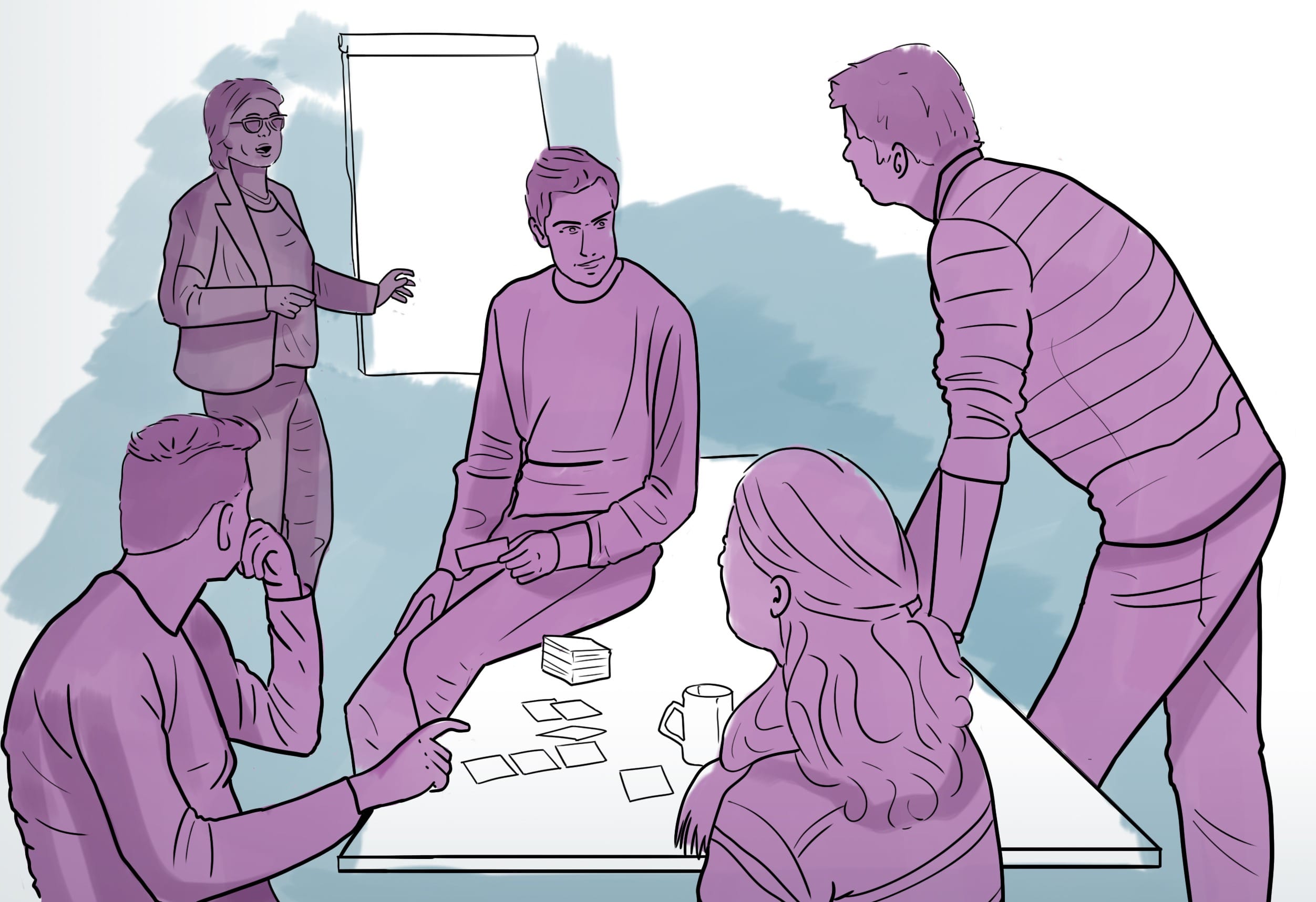 Motiv is a centre for personal development in education and business at the Delft University of Technology and professional schools.
The MoTiv staff is experienced in working with students and lecturers at TU Delft, In-Holland and Haagse Hogeschool focusing on the practical value of motivation in science and technology.
To answer your demands, we design our training programmes and public meetings very thoroughly in collaboration with members of the target group or the commissioner. Contact us for an interview, a lunch, or to discuss other questions.