Support Groups & Workshops 'Living with Loss'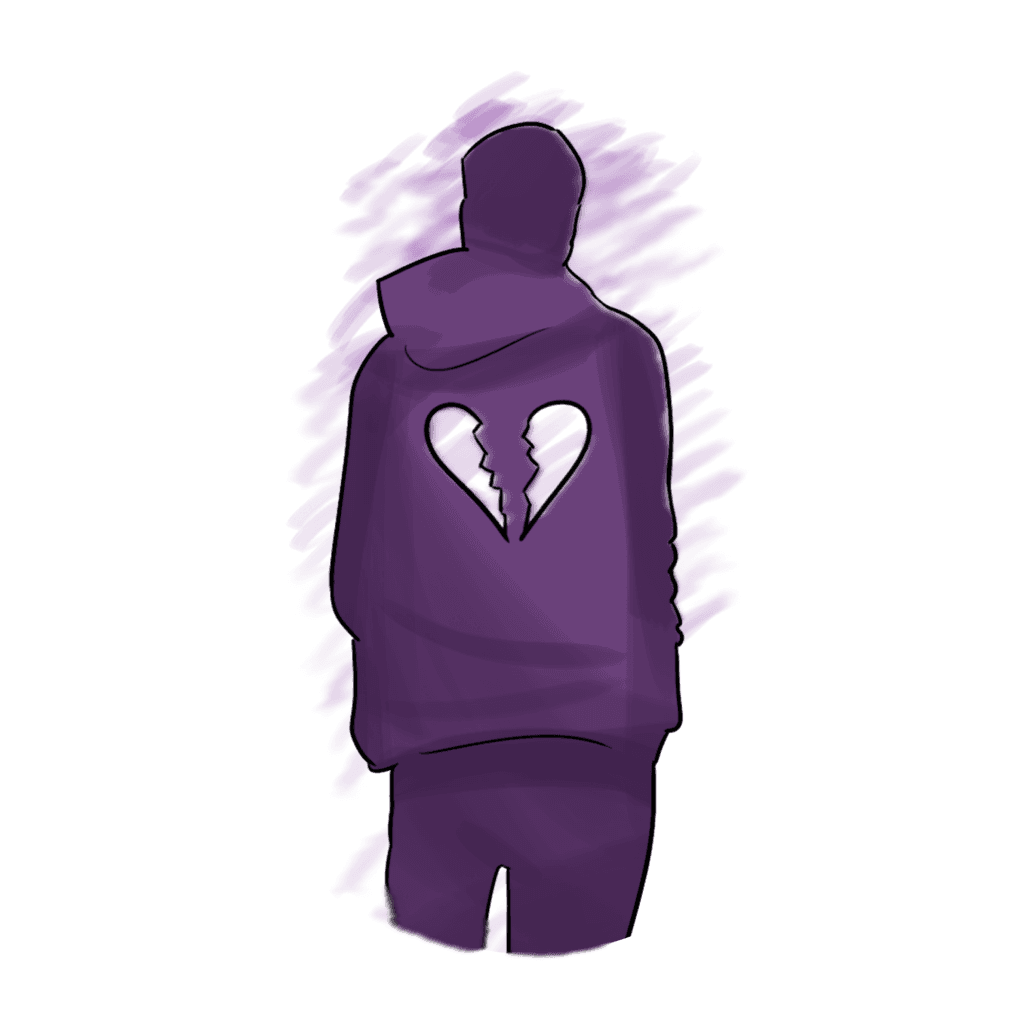 Have you lost someone? Are you dealing with grief? Would you like to have someone to talk to? 
We're here to provide support.
Studying can be hard when you lost a relative or friend, even if it happened already some time ago. Therefore, it is good and beneficial to yourself and your inner circle to talk with people who have similar experiences in a safe and secure setting.
We organise a series of 4 workshops 'Living with Loss' for students/PhD's in Delft. We work in groups of about 6 persons. A personal intake will be offered to explore your situation and answer your questions.


Enjoy these facilitated talks, learn to live with your loss just a little bit better and allow yourself to be more happy or peaceful while learning to deal with your (mixed) feelings and thoughts.
Personal coaching is also available.
Three group meetings and a follow-up on Fridays from 16:00 tot 18:00.
Starting in March
t.meijknecht@motiv.tudelft.nl 06 – 52 61 61 34
MoTiv, Voorstraat 60 Delft; 2611JS
Watch our video on the grief process (NL)