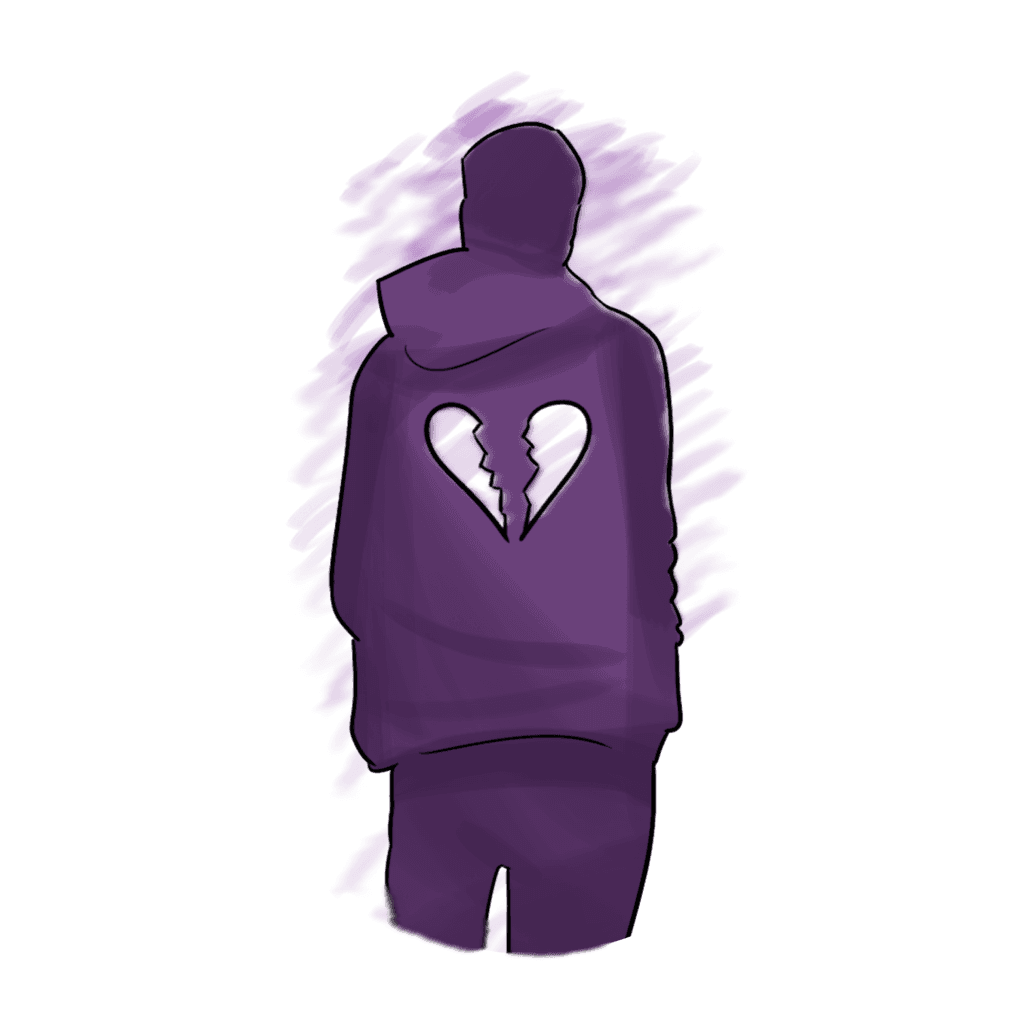 Workshops Living with Loss
(Either English/Nederlands)
MoTiv is an organization for life coaching of students and PhD's and organizes (free) grief courses for students in Delft and Den Haag.

Studying can be hard when you lost a relative or friend, even if it happened already some time ago.

It is good to talk with people who have similar experiences .

Enjoy the talks, learn to live with your loss just a little bit better and allow yourself to be happy again or deal with your (mixed) feelings.

MoTiv facilitates (free) grief courses of 5 meetings for students and PhD's in Delft and Den Haag.

Personal coaching also available.
Feel free to contact us for more information
Watch our video on the grief process (NL)