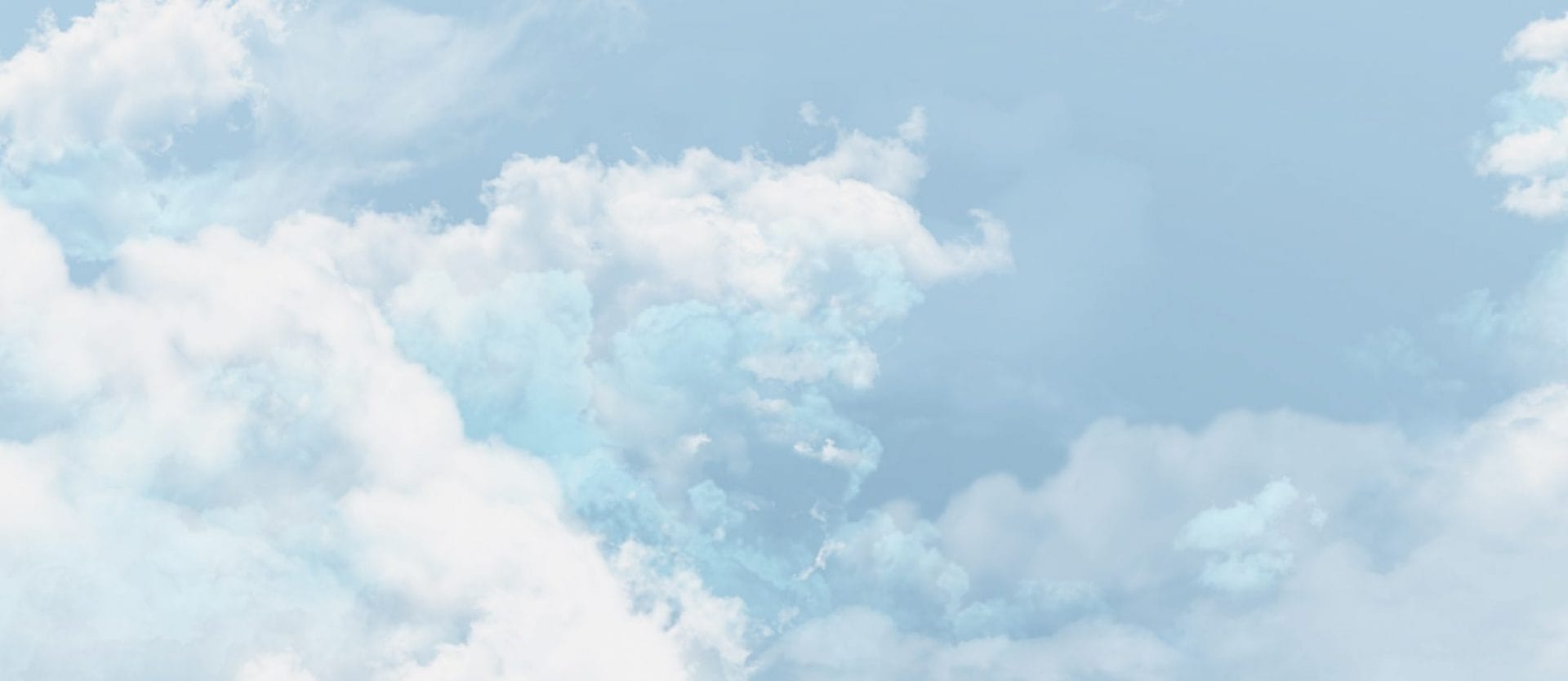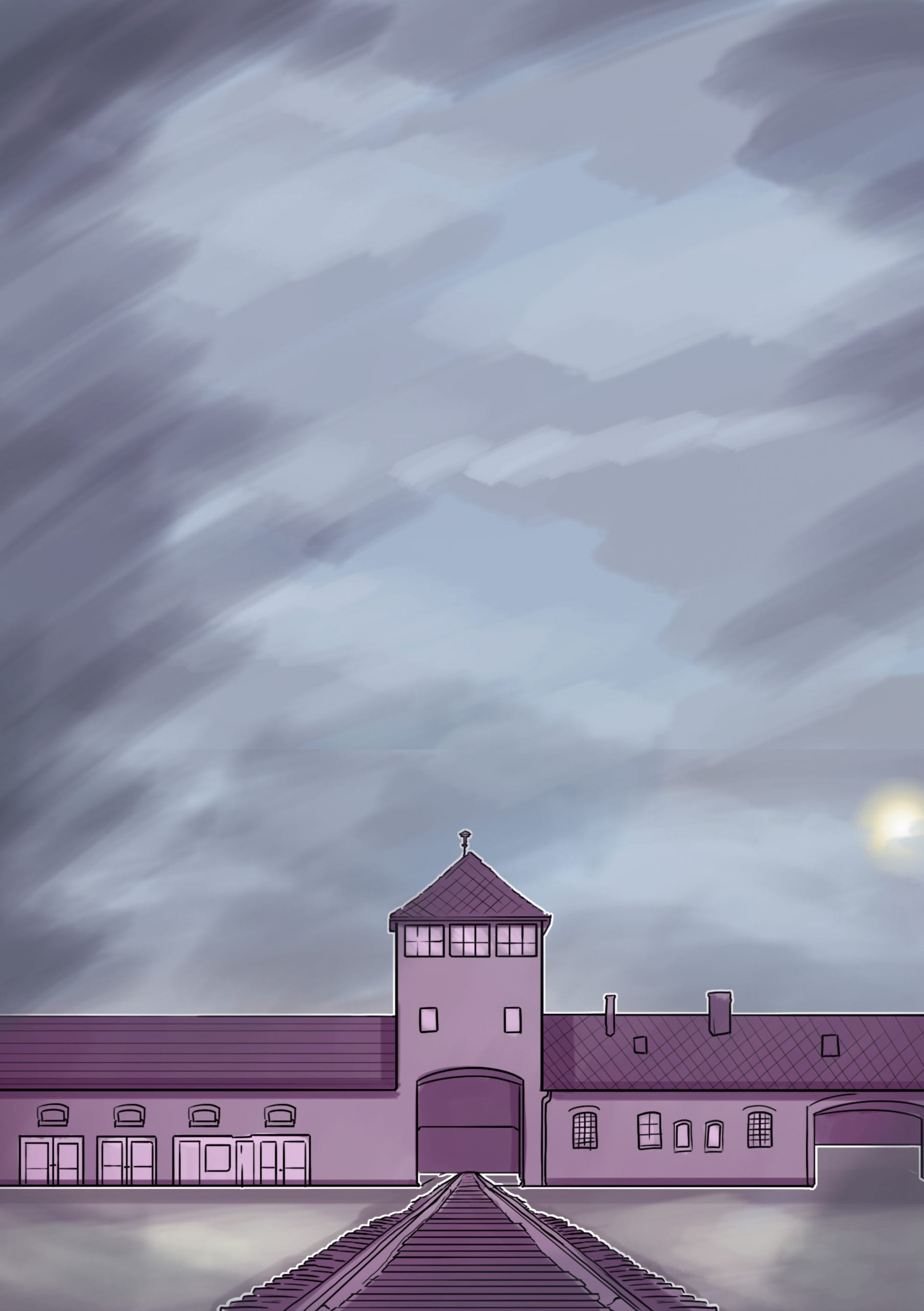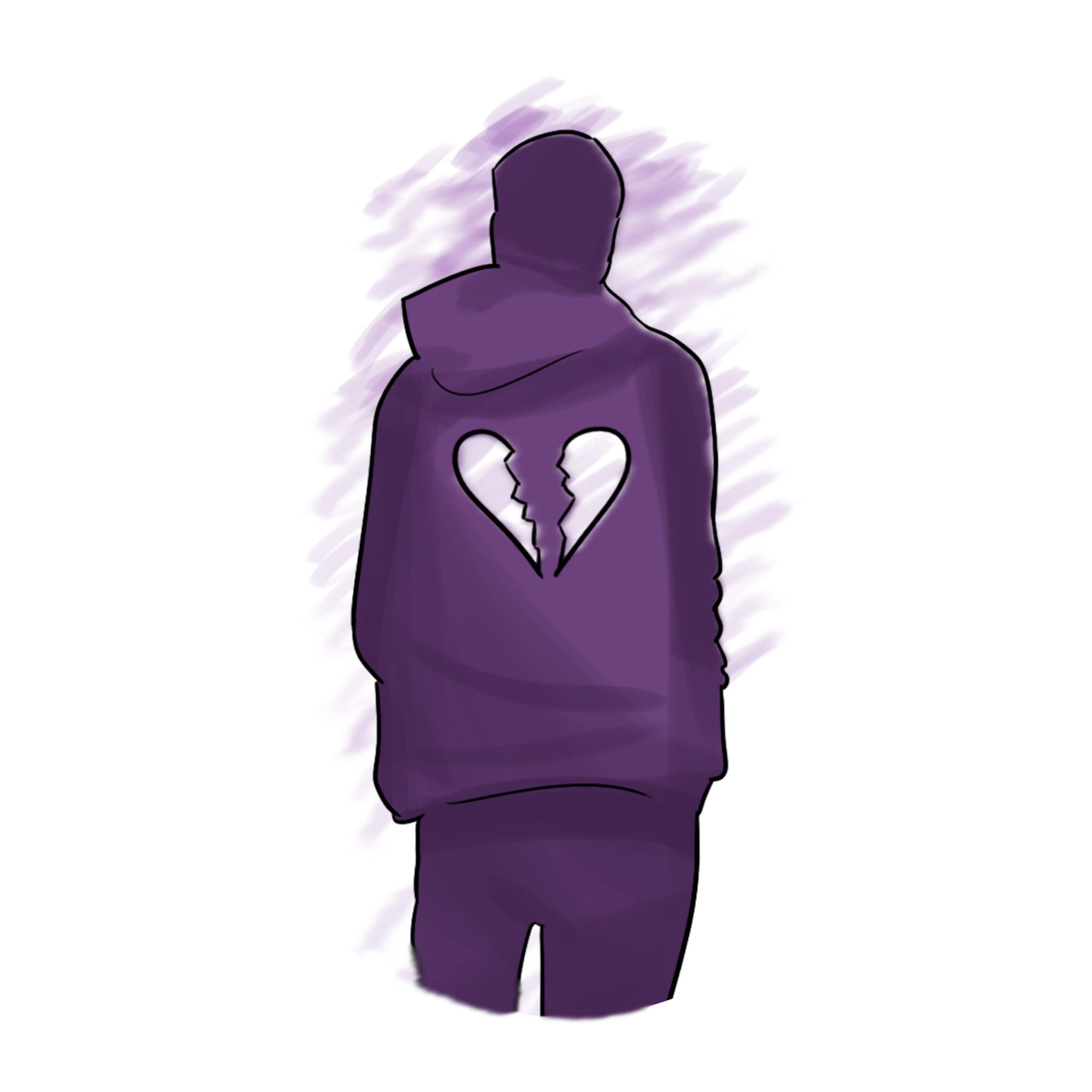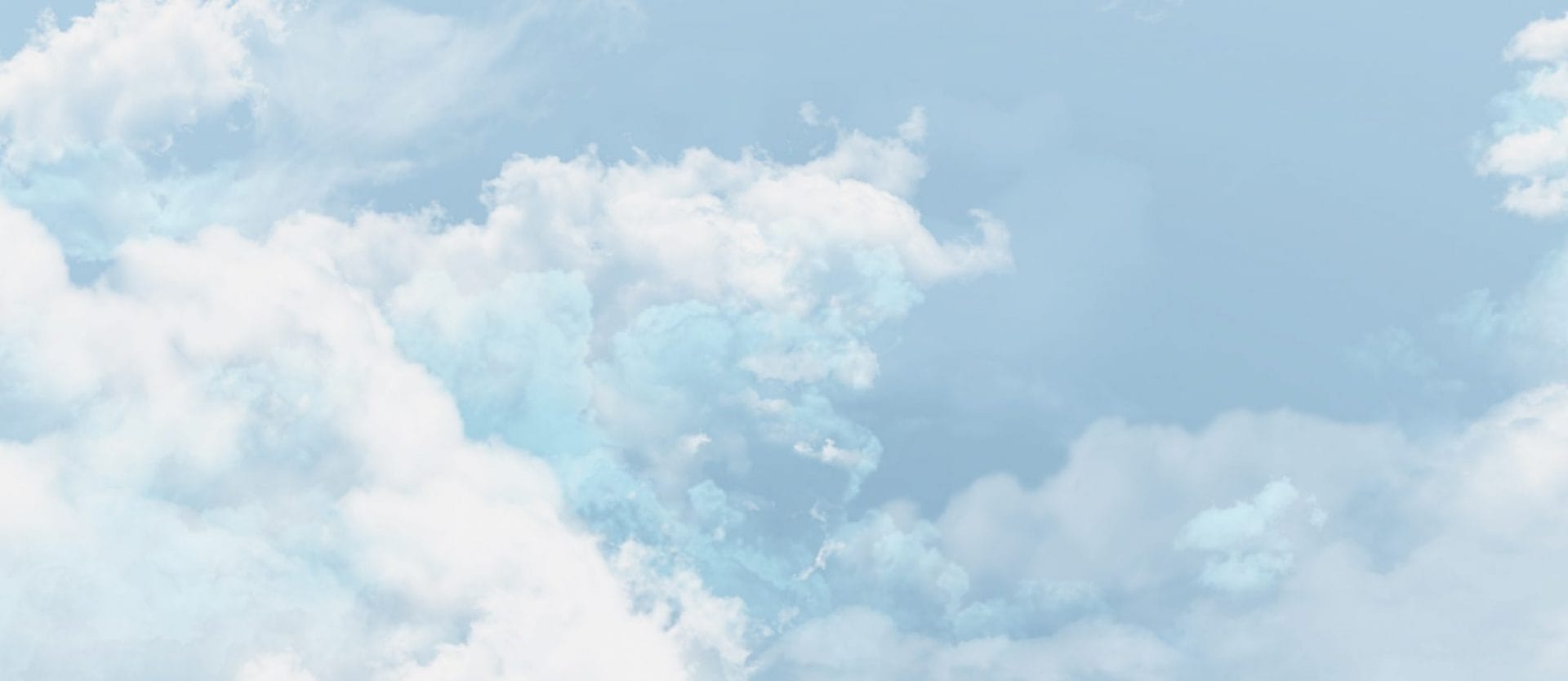 Auschwitz
Auschwitz represents a horrifyingly dark page in the history of humanity. It is important to see what happened there without necessarily getting answers to the many questions Auschwitz raises. You will experience Auschwitz with a group of students and lifecoaches, and our goal is to ensure a safe space in which we can reflect on our shared experience together.

Remembering Auschwitz, 10-13 february 2023, open to all students from Leiden, Delft and Rotterdam.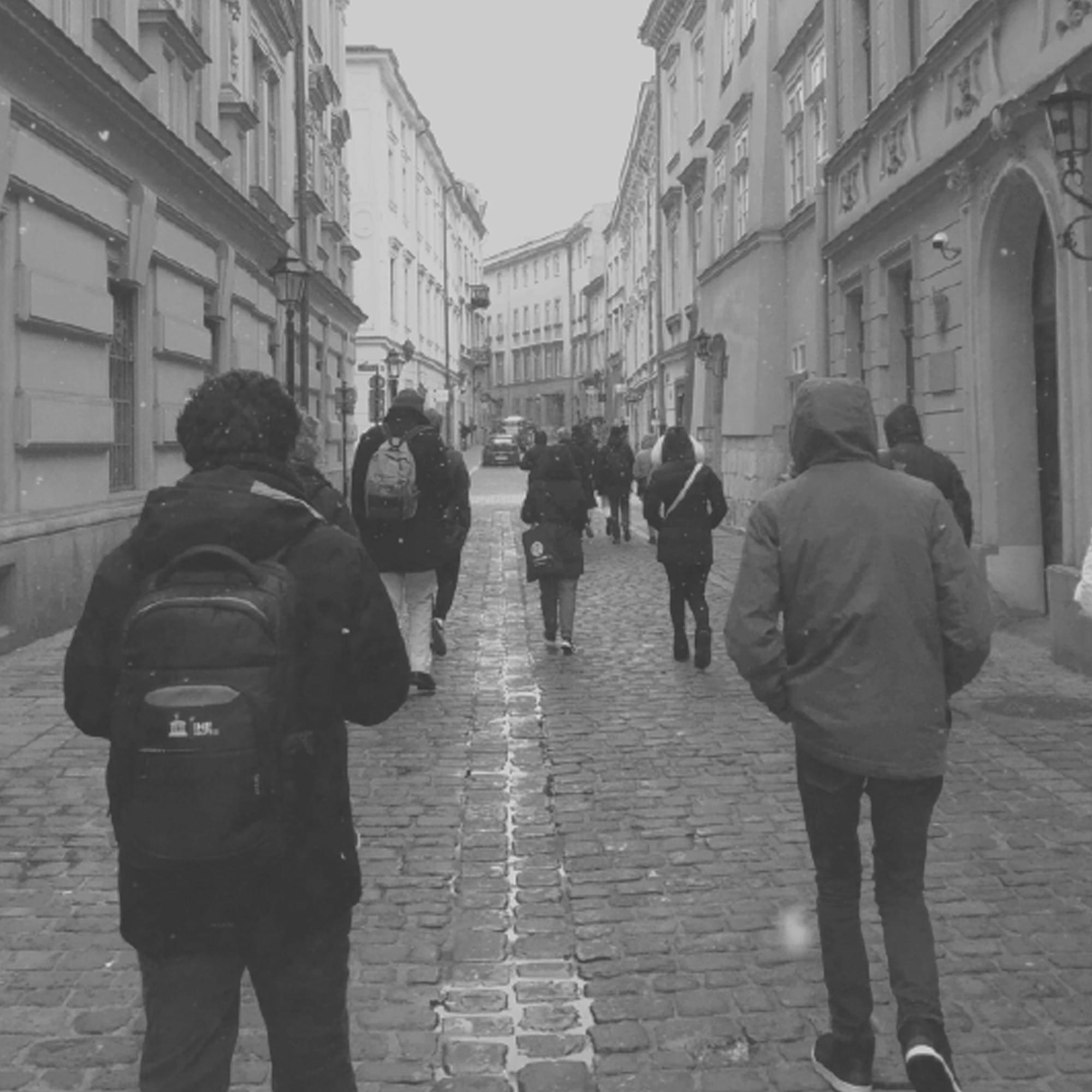 Grief Group
Studying can be hard when you lost a relative or friend, even if it happened already some time ago. Therefore, it is good and beneficial to yourself to talk with people who have similar experiences in a safe and secure setting.

Enjoy these facilitated talks, learn to live with your loss just a little bit better and allow yourself to be more happy or peaceful while learning to deal with your (mixed) feelings and thoughts.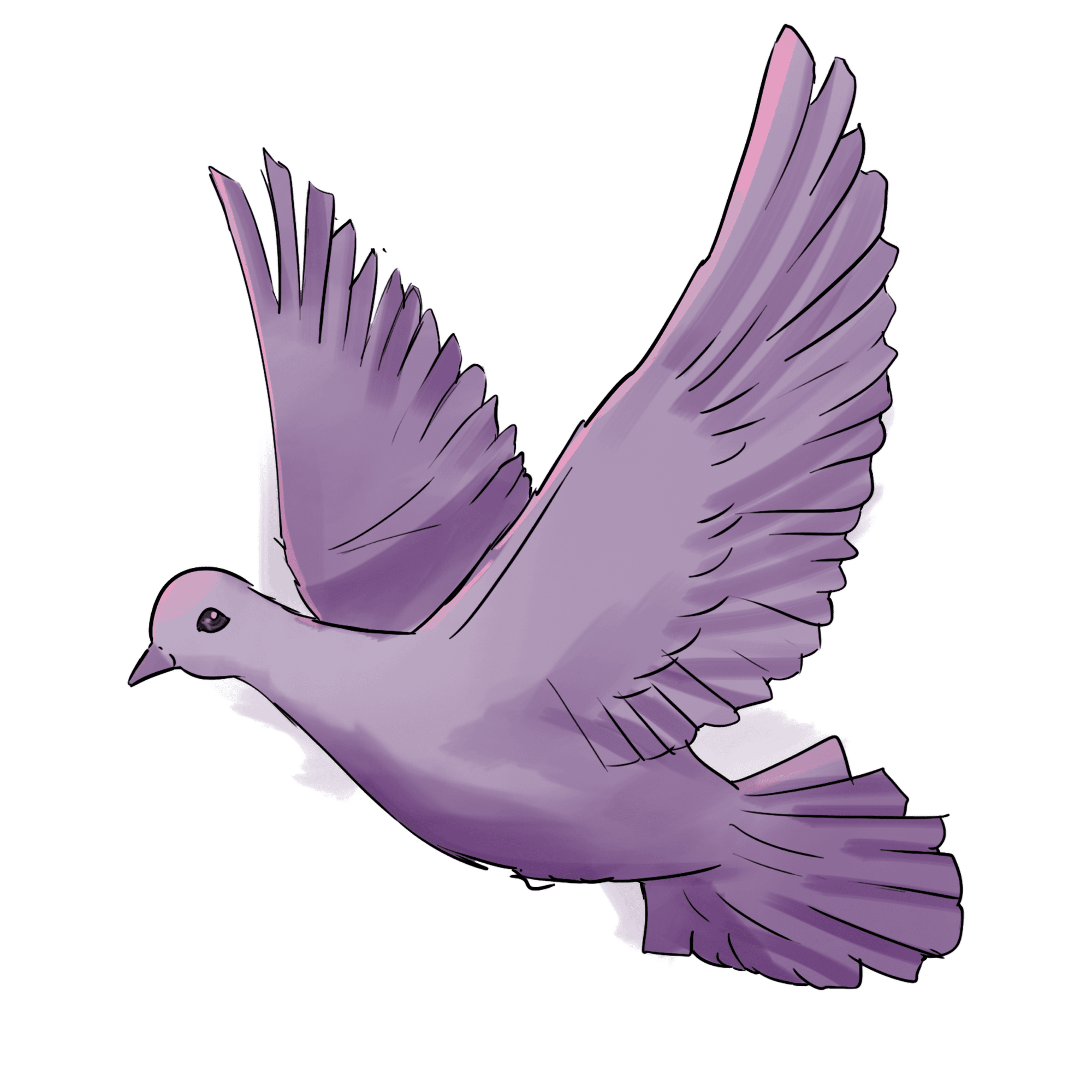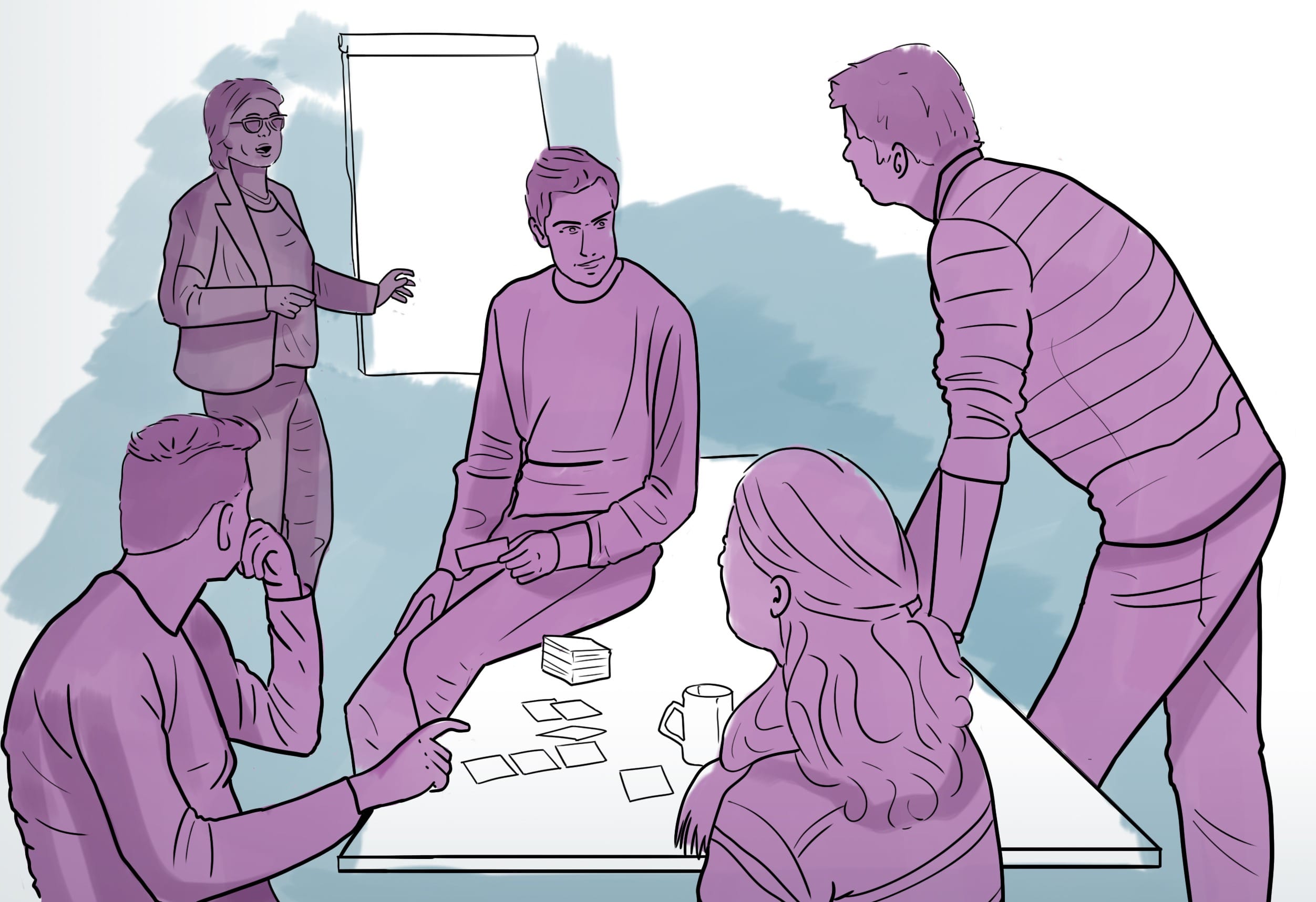 Motiv is a centre for personal development in education and business at the Delft University of Technology and professional schools.

The MoTiv staff is experienced in working with students and lecturers at TU Delft, In-Holland and Haagse Hogeschool focusing on the practical value of motivation in science and technology.

To answer your demands, we design our training programmes and public meetings very thoroughly in collaboration with members of the target group or the commissioner. Contact us for an interview, a lunch, or to discuss other questions.
Have a look at our offerings
Together we are strong!
If you feel displaced in an environment that has changed radically and/ or you are concerned about your own situation.
Contact us and we will make an appointment to support you.
We will listen to you and support you as much as we can.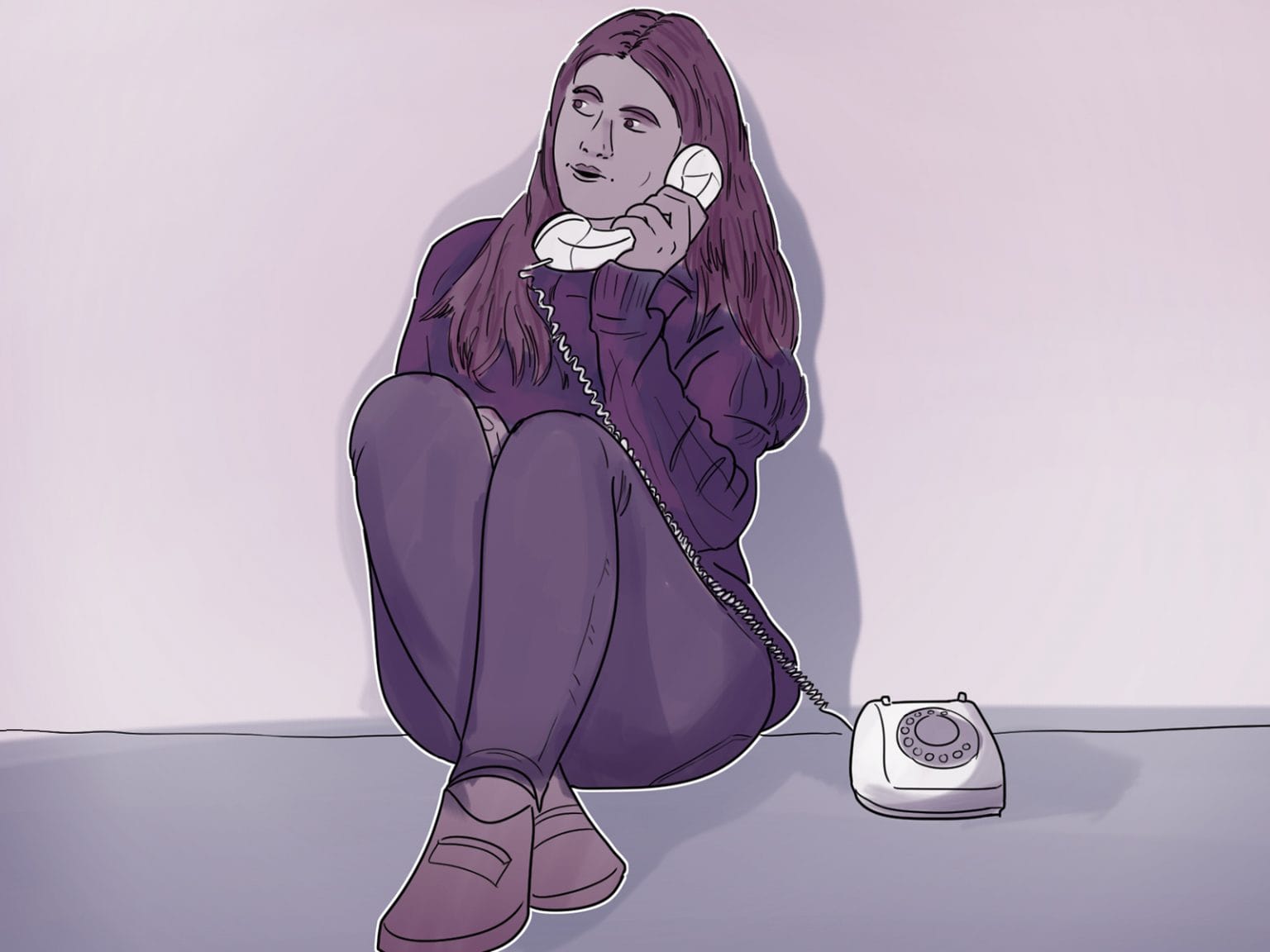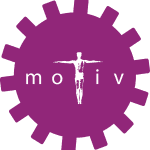 You can find us here Voorstraat 60, 2611 JS.
Together we are strong!
If you feel displaced in an environment that has suddenly changed radically because of the corona measures and /
or you are concerned about your own situation or about your loved ones at home.
Contact us.