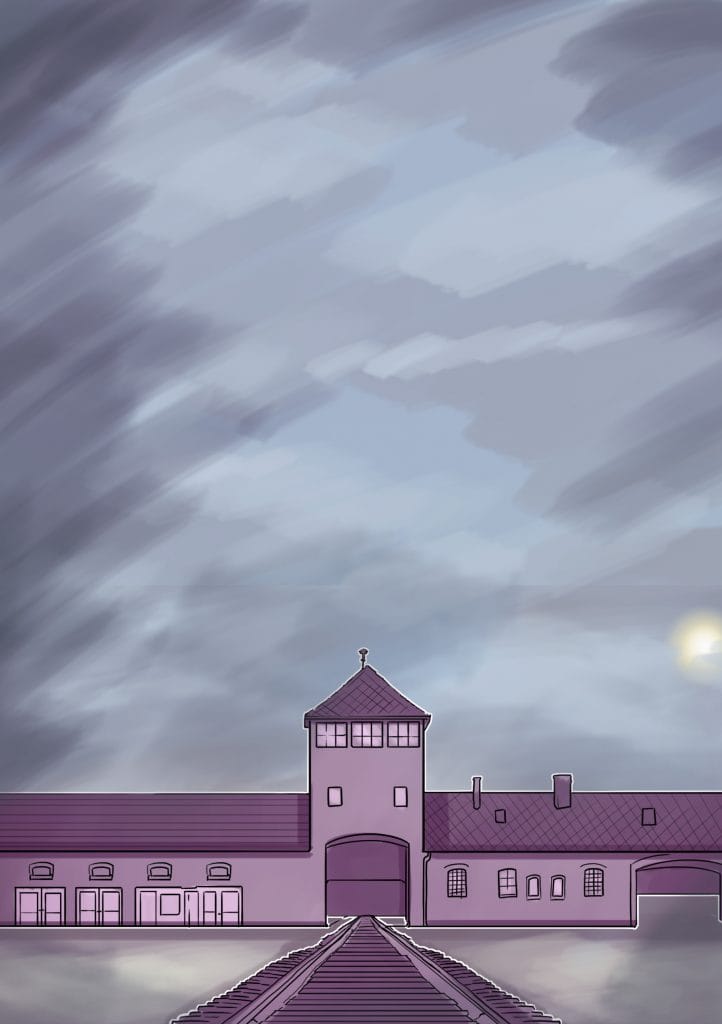 Study visit to Auschwitz
1-4 April 2022
Further organization will be communicated via info@motiv.tudelft.nl
(contact for questions)

Price: 175 - 200 Euros (including flight, hotel & food)
Human beings are capable of realising enormous projects that have a positive and a negative impact on both humanity and the planet.

Auschwitz was an efficient machine that stripped people purposefully and systematically of their humanity.

The logistics that allowed this mass murder were perfectly organised. The machine of Auschwitz was a feat of technology while the productive order was also one of the biggest tragedies in human history.

We must never forget the Holocaust.
We must remember those who lost their lives.
Feel free to contact us for more information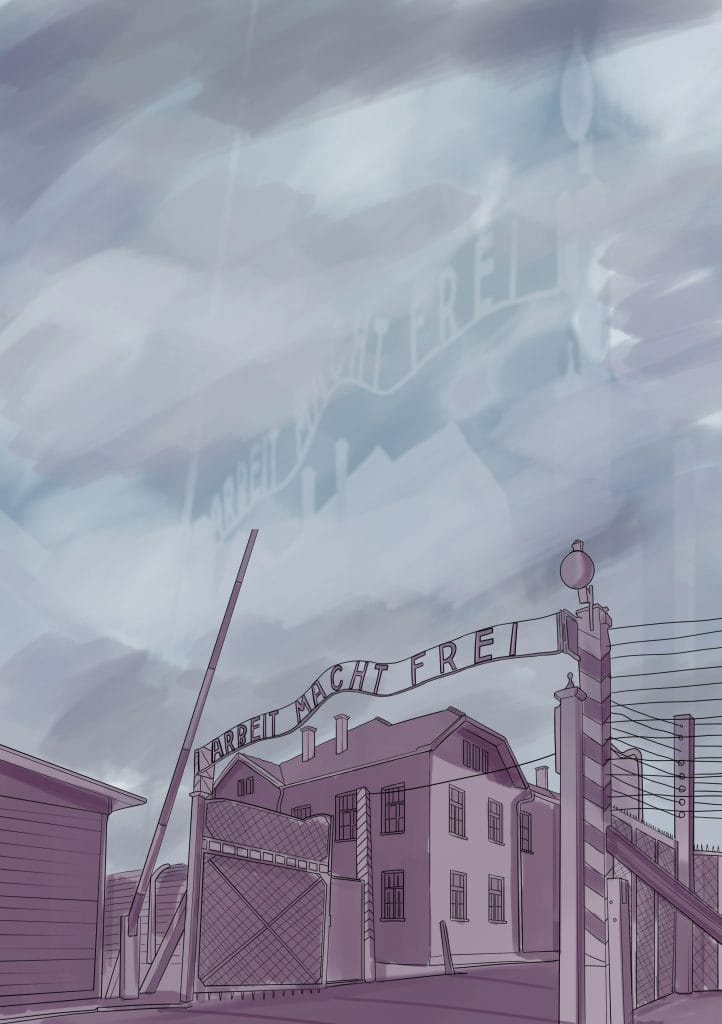 Join us on our remembrance visit to Auschwitz in Poland, 1-4 April 2022. It is open to students from all Dutch universities and professional (HBO) institutions. 

We invite students to remember those who perished in the Second World War by visiting Auschwitz. 

We will discuss the subject of refugees and war in depth. 

We invite you to write a reflection on this visit and to share it with your fellow students.
175 – 200 Euros
(including flight, hotel & food)
for more info Mail to info@motiv.tudelft.nl