🎄✨ Unwrap the Warmth of Dutch Hospitality This Christmas! ✨🎄
Hey there, global scholars of Delft! Are you ready to sprinkle a touch of Dutch magic into your holiday season? We're rolling out the festive red carpet just for you, from December 26th to December 31st, between the merry hours of 12-16!
🍽️ Imagine this: a cozy Dutch home, the clinking of cutlery on delicious homemade dishes, laughter echoing as stories and experiences are woven into new friendships, all while engaging in fun games that spark joy and camaraderie. This isn't just a meal; it's a feast of cultures and memories waiting to be made!
🤝 MoTiv and a heartwarming ensemble of Delft Churches are the proud elves behind this initiative, setting the stage for a fusion of international spirits and Dutch (student) hosts, eager to meet and create merry moments worth cherishing.
🏠 Feeling the distance from home? Missing the embrace of family? Let us fill that gap with an experience that'll wrap you up in all the comfort of a holiday at home. Break free from the ordinary and step into a realm where Dutch generosity shines bright!
💌 Your seat at the table is just an RSVP away! If your heart says yes to holiday cheer with a touch of Dutch delight, sign up now and let's jingle all the way to an unforgettable Christmas together!
Don't let this sleigh ride of joy pass you by—secure your spot today and let the festivities begin! 🌟🎅
Become a Host or Join as a Guest!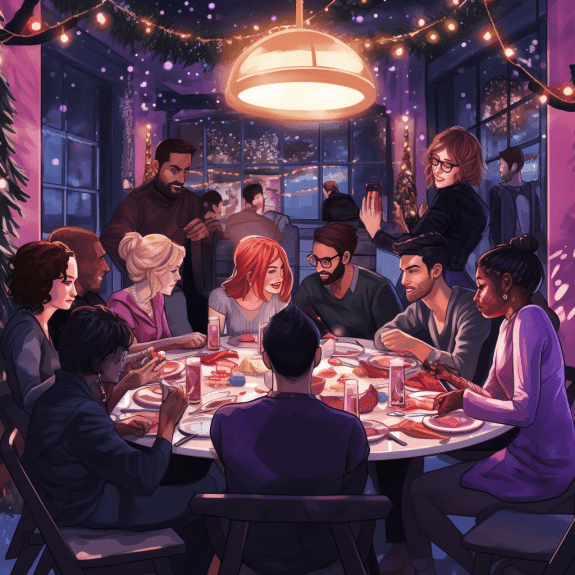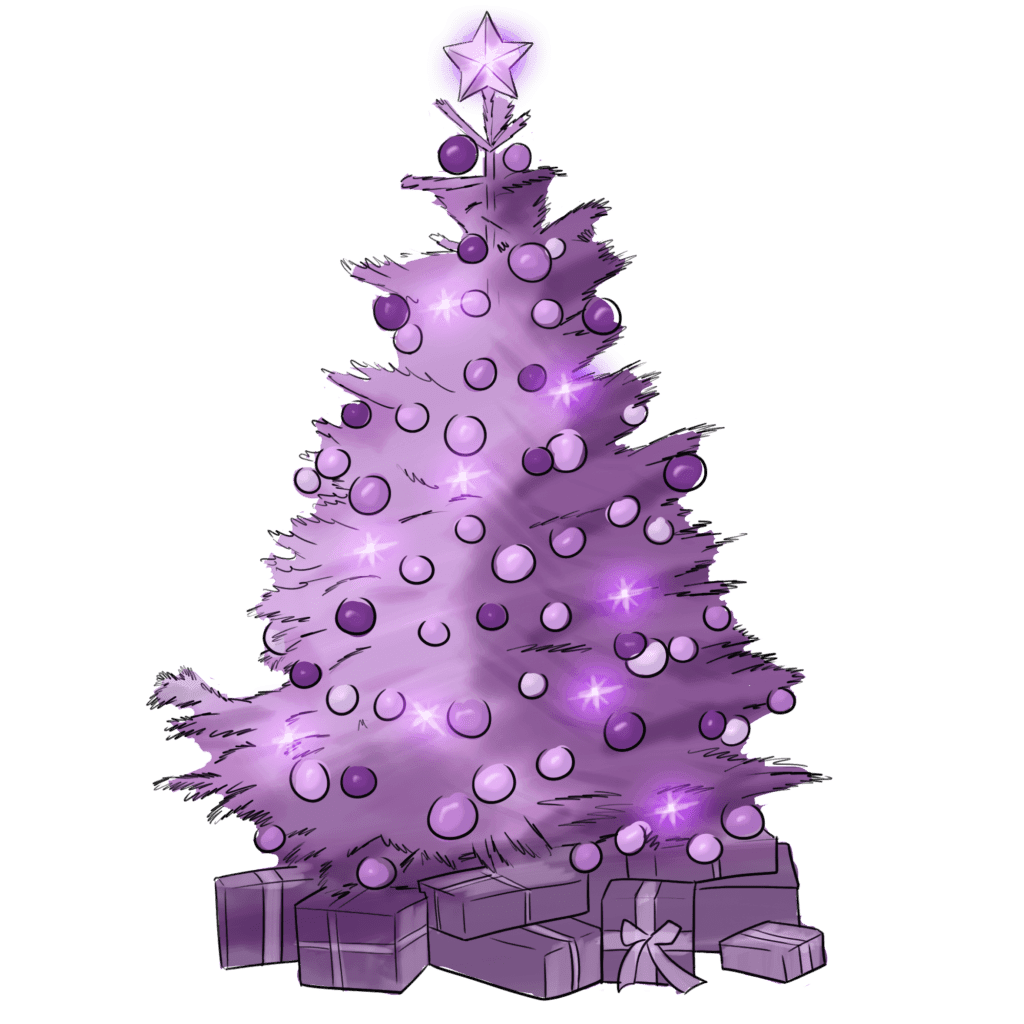 Join us for a heartwarming Christmas lunch experience in Delft from December 26th to 31st, 12:00 to 16:00! International students are invited to connect with local Dutch families for a festive gathering, sharing meals, stories, and games. Organized by MoTiv and various Delft Churches, this event is a perfect opportunity for students far from home to enjoy the holidays in true Dutch fashion. Sign up to embrace the spirit of the season with delightful company and create memories that will last a lifetime. 🌟🍽️✨
Locatie:
Delft at the homes of the Hosts
Time: 26 & 27  december 2023
12:00 – 15:00 uur